Rolling Stone is back in Texas for the first weekend of the Austin City Limits music festival, featuring behind-the-scenes coverage from the grounds. Hosted by Jon Weigell and Charlie Cooper, we're going all-access with your favorite performing artists, including BENEE, Conan Gray, Aly & AJ, Marcus Mumford, Japanese Breakfast, and more. You never know what special guests may drop in, so follow Rolling Stone's Twitch channel to be part of the experience.
Check out a recap of our coverage from all three days below.
How Jake Wesley Rogers' track 'Hindsight' ended up in Billy Eicher's film 'Bros.'
Goose lived their teenage dreams performing with Big Boi.
Robert Glasper wants you to be confused by his music.
Goth Babe is not looking, but is single.
Muna makes the camera men cry.
How Spielberg shot Marcus Mumford's music video for 'Cannibal' on a mobile phone.
Magdalena Bay are feeding people's secrets to their AI robot.
The lead singer of The Marías did acid at Joshua Tree and got lost in the desert.
Michelle Zauner (Japanese Breakfast) is looking to EGOT.
Cimafunk likes being compared to James Brown.
The Midnight keep breaking buses.
Omah Lay writes songs on the toilet.
The Black Pumas' Adrian Quesada talks about the growing pains of Austin.
Role Model has a young boy crush on Elvis.

Tyla Yaweh opens up about his late friend PNB Rock.
Conan Gray knows your social security number.
Maude Latour is having the best birthday ever.
Aly & AJ are done re-recording 'Potential Break-up Song.'
Cory Henry loves seeing people two-step to 'Holy Ghost.'
Primo the Alien offers to probe Jon Weigell.
GAYLE is retiring some of her songs now that she's eighteen.
THEBROSFRESH ruin Jon & Charlie at ping pong.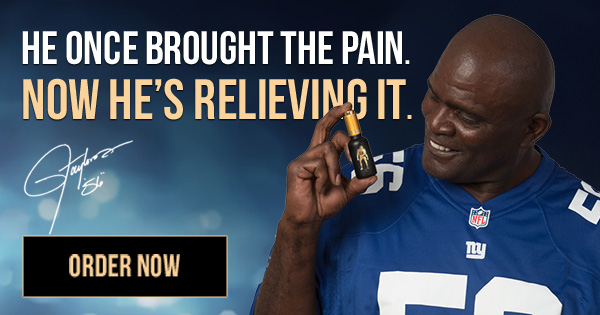 Buffalo Nichols enjoys weeding out people from his fanbase.
Genesis Owusu is thankful that his brother became a musician first (and took the heat).
BENEE is a fly-swatting Guy Fieri.
To see all of our ongoing coverage from Austin City Limits 2022, tune-in to Rolling Stone on Twitch from 5.p.m. – 8 p.m. EDT every day of the festival. Check our channel schedule for exact timing and guest bookings. Follow us to become part of the story in the chat, and subscribe for exclusive members-only bonuses. To continue the chat 24/7, join our Discord server.