Alexandre Moratto brings us 7 Prisoners on Netflix. A film that displays a different side  of human trafficking that happens today, but not being talked about. Moratto brings Rodrigo Santoro in the film to humanize those involved in the horrific business.
The Synopsis 
8-year-old Mateus (Christian Malheiros, "Socrates") hopes to provide a better life for his working-class family in the countryside. Accepting a new job in São Paolo, he is shuttled into the city with a handful of other teenage boys from his town, unaware of what awaits them: exhausting work in a scrapyard and their identity cards seized by a vicious taskmaster and exploiter, Luca (Rodrigo Santoro, "300"), who threatens them with the unthinkable if they try to escape. But, as Mateus learns, even the boss has a boss. And if he wants to find a way out, what will he have to become?
Alexandre Moratto is who brings us this sad reality. It is no surprise since he is known for covering real life events not spoken.  He studied at the UNC School of the Arts and won Best Latinx Student Filmmaker from the Directo's Guild of America. This recognition helped him work under the filmmaker Ramin Bahrani ("The White Tiger"). His first feature film was Socrates, then went on with the Our Brazil documentary. 7 Prisoners makes his third film.
7 Prisoners – Official Poster
Also Read: Daniel Zovatto Talks About The Difference Between Legal And Illegal Graffiti In Vandal [Exclusive Interview]
Rodrigo Santoro went from journalism to making appearances in telenovelas in Brazil. He also participated as a voice actor in the Brazilian dubbed copy of Stuart Little. Bicho De Sete and Abril Despedaçado led him to International recognition. The Roman Springs of Mrs.Stone was his first American film. Followed with Charlie's Angels: Full Throttle, Love Actually and of course his character Xerxes in 300. Television has also been a success and was in the Fox hit Lost, Sound & Fury, Old River, Westworld and the recent Boundless.

RODRIGO SANTORO as LUCA
With the release I was connected with the actor Rodrigo Santoro and filmmaker Alexandre Moratto to talk about 7 Prisoners. Alexandre Moratto shared why he decided to make this film and what sources he used to get informed to co-write and direct.  Rodrigo Santoro spoke about how he sees his characters to make the best performance with zero judgements.
7 Prisoners is available on Netflix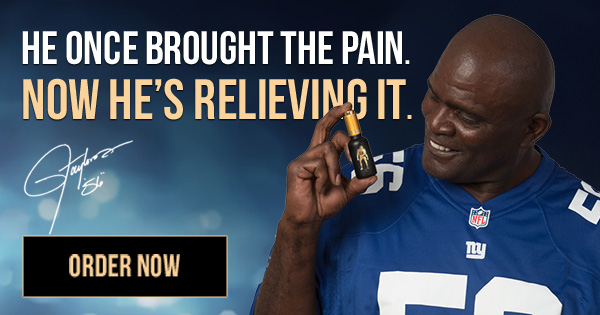 Source: LRMExclusive, Netflix