Rod Morgenstein is turning 69 years old today! Happy Birthday, Rod Morgenstein!
American heavy metal band Winger guitarist Rod Morgenstein is celebrating his birthday today. Let's see what he is up to currently.
Who is Rod Morgenstein?
Born in New York City on April 19, 1953, Rod Morgenstein rose to fame because of his important work as a drummer at the Winger and with the jazz fusion band Dixie Dregs.
As of this writing, Rod Morgenstein turned 69 years old today.
Rod Morgenstein Music Career
Aside from the two bands, he has also notably played with Fiona, Platypus, Jelly Jam, and The Steve Morse Band.
His ventures also include working in some sessions with Jordan Rudess for the Rudess/Morgenstein Project.
In the late 1980s, Modern Drummer, a magazine for drummers and percussionists, awarded Rod Morgenstein as the Best Progressive Rock Drummer from 1986 until the 1990s.
Morgenstein received the Best All-Around Drummer Award and induction into Modern Dummer's Honor Roll nine years later.
READ ALSO: Coachella 2022 Weekend 1 Surprises and Highlights You May Have Missed
Rod Morgenstein Net Worth
According to Net Worth Post, Rod Morgenstein's current Net Worth is estimated to be $15 million.
His current net worth is primarily attributed to his long-time work as a drummer for numerous bands.
The 69-year-old drummer has been working with Winger for the past decades and has already been involved in six albums as the band's drummer.

He has also worked the most with Dixie Dregs – working on eight albums, with the last project released in 1994.
Rod Morgenstein Now 2022
Aside from being a prominent drummer, Rod Morgenstein also took on the role of sharing his musical expertise.
Morgenstein is currently an Associate Professor at Berklee College of Music in Boston, Massachusetts, where he teaches percussion.
Aside from that, he also works as a columnist for the same publication, Modern Drummer, which inducted him into their Honor Roll in 1999.
The New York-born drummer was notably one of the many left-handed musicians in the rock scene, joining the likes of Kurt Cobain and Paul McCartney.
Last February 2022, Winger seemed to be releasing new music soon as Rod Morgenstein was in the studio with Kip Winger and Paul Taylor.
Great hang in the studio today, Rod killing it on another 4 songs!#WingerVII pic.twitter.com/AD9R8q7WeX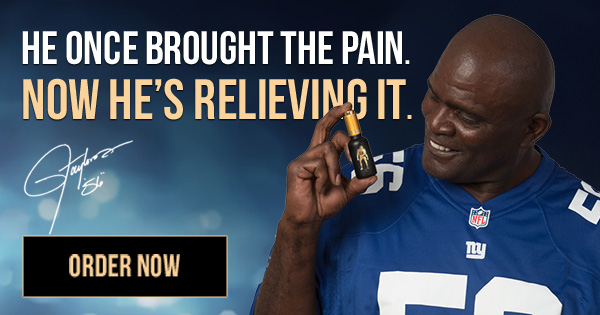 — Winger (@WingerTheBand) September 30, 2021
Winger is on the road with their 2022 Winger Tour, the latest in Virginia, Minnesota.
READ ALSO: Eric Church Gives Realest Advice To Morgan Wallen Amid Their Controversies
© 2015 MusicTimes.com All rights reserved. Do not reproduce without permission.