When projecting the outlook for Robin Lopez this upcoming season with the Cleveland Cavaliers, he's not going to be setting any records, or regularly receiving starts.
Lopez has bounced around in his career, and Cleveland will be his ninth team in what will be 15 seasons for the big man, who turned 34 in April. Lopez was a free agency signing by the Cavaliers last month via one-year, veteran's minimum deal, and he's not going to be an every-night contributor.
Last year, he had 7.1 points and 3.5 rebounds in 17.0 minutes per outing with the Orlando Magic, but only appeared in 36 games, in large part because Orlando was a tanking club prioritizing the lion's share of minutes for younger guys. That wasn't on Lopez, really.
The year prior, he did have more of a consistent role with the Washington Wizards in 2020-21, though, and had 9.0 and 3.8 rebounds in 19.1 minutes per appearance, of which he had 71 then. He was a rotational contributor with the Milwaukee Bucks the season prior as well, and has typically done a respectable job in his other NBA stops, and for Cleveland, still can give them playable depth, albeit matchup-depending, somewhat.
With Lopez, he should be able to give Cleveland a lift on the interior on offense with his post moves and hook shot, which has been very fruitful for him in recent seasons. Lopez is a legit 7-footer who can provide some rotational rim protection, too, for stretches, feasibly.
One way he could help the Cavaliers that might be flying under-the-radar a bit, however, relates to his screening presence, in my opinion.
Lopez's screening should help the Cavs offense when he's in there, and he should give them another capable rolling threat.
For context, I acknowledge that Lopez won't have the screening impact of Jarrett Allen, clearly, with what Allen brings as one of the NBA's best emerging young 5s. His chemistry with Darius Garland in the pick-and-roll game is second to none, too, and Allen can help get guys going as off-ball shooters.
That being said, I foresee Lopez giving Cleveland another notable screening presence, when he is in there, feasibly for rotational stretches, or perhaps in occasional spot starts if needed.
Sure, plenty of that has to do with his 7-foot, 281-pound frame.

Lopez has historically done a nice job of using that to create separation for perimeter guys to help them get to their spots for pull-ups or penetrate in getting downhill. That should aid Garland, Collin Sexton, provided he's back, Caris LeVert and others, such as Lopez's former Wiz teammate Raul Neto.
Plus, in a similar manner to Allen, Lopez should help guys get a bit of separation via handoffs on the wing at times, which could lead to good looks for themselves, or at times result in productive kickouts or feeds to weak side cutters.
Also, to some extent, Lopez could be a guy who can free up shooters a bit via off-ball screens, leading to more open catch-and-shoot looks. I'm not suggesting that's a ton of the time, but it's something to keep in mind in a few stretches from him in games in some matchups.
Overall, in the last three seasons, Lopez has had 1.9, 3.0 and 1.7 screen assists per game, per NBA.com's hustle data.
In his role in those seasons, that's been notable, from my perspective, and while it's probably something that goes under-the-radar, in his role for Cleveland, that could help free others up in stretches. For a depth piece, I'll take that with rolling productivity and some quality finishing.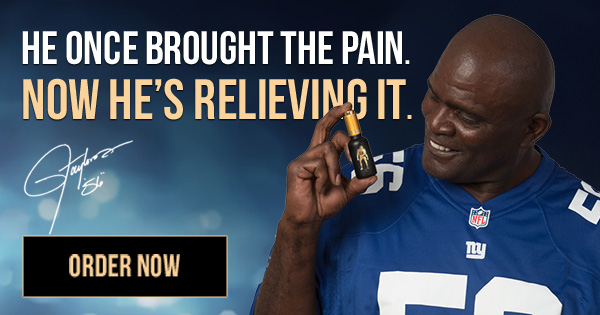 Moreover, with the veteran big, it's clear that in some aspects, Lopez should give the Cavaliers more viability as a depth 5, and could preserve Jarrett Allen/Evan Mobley more this season.
He's not going to have a big role, however, the Cavs will know what they have in him in his minutes, and he'll be an added resource for younger guys.