Rob Kardashian has been away from the spotlight for a while but that has had no effect on his net worth as even in 2022, the reality star seems to be doing just fine.
Eagle-eyed fans have noticed that Rob has made some appearances on The Kardashians but the camera team has been smart enough to not show him to the rest of the world.
While Rob might have his own reasons to stay away from the spotlight, it looks like the reality star has been doing pretty good for himself.
TRENDING: No, Harry Styles doesn't have a daughter called Darcy Anne
Photo by Steven Lawton/WireImage
What is Rob Kardashian's net worth in 2022?
As per Celebrity Net Worth, Rob has an estimated net worth of 10 million. Amajority of his wealth came from the initial success of Keeping Up With The Kardashians. The show has managed to have several seasons and grown in popularity.
Apart from being a reality star, Rob has also invested in several businesses over time. Some of them include  PerfectSkin, Rival Spot, the BG5, and others. He also launched his sock line, Arthur George.
Gangs of London | Series 2 Official Trailer
While he is staying away from the reality show it looks like Rob has been working on his own projects.
Why is he not in the new show?
Beans were spilled when the Kardashians-Jenner clan got together to have a reunion special for KUWTK. In it, Khloe had revealed that Rob was doing good and choose to stay away from the show because he did not feel the need to address the things that broke him down in the first place, as per Style Caster.

At the same time, an insider told the outlet that Rob was not interested in showcasing his life to the world or having his daughter, Dream involved in the same.
While Rob is not on the show, he is busy spending time with his daughter while working on improving his life.
TRENDING: The outright fastest qualifying run ever seen in Indy 500 history
Photo by Alexandra Wyman/WireImage
Is he active on social media?
Rob is not active on social media at the moment. The last time he posted on Instagram was on April 15. However, we won't be surprised if he decides to make a return to the platform soon.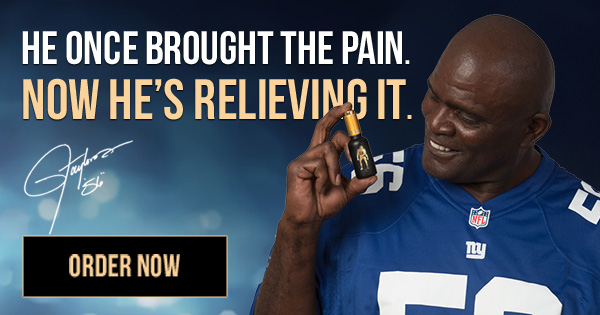 Unlike what he used to post years ago, Rob now shares pictures of his daughters while promoting his clothing brand.
In other news, Who is Dan Fallows? Aston Martin and Red Bull in F1 'copying' row