Who are the richest singers in the world and how exactly did they make their money? Here is the definitive list of the wealthiest songwriters and performers from across the globe…
Only a handful of singers become iconic and stand the test of time. And if they achieve that, it means one thing: money. Lots of it.
From legendary performers of the 1960s to noughties pop heroes, these are the current top 20 richest singers in the world, as of 2022 (via Wealthy Gorilla.)
Bjorn Ulvaeus and Anni-Frid Lyngstad have a net worth of $300 million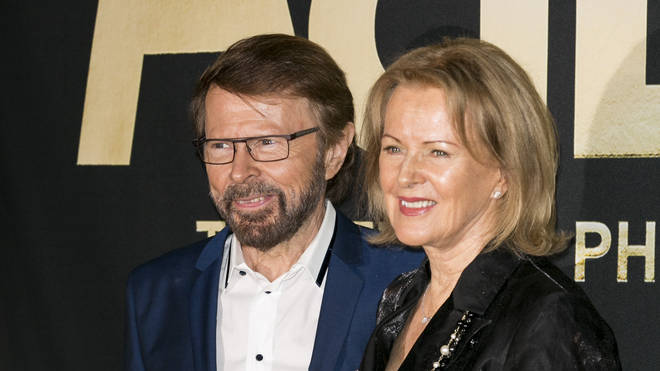 ABBA.

Picture:
Getty


The two richest stars of ABBA are said to be Bjorn and Frida, who have around $300 million.
Alongside Benny Andersson, Bjorn has made a lot of money from ABBA-related ventures, musicals and films, while Frida later married architect Prince Heinrich Ruzzo of Reuss, Count of Plauen, becoming close friends with the Swedish Royal Family.
Roger Waters has a net worth of $310 million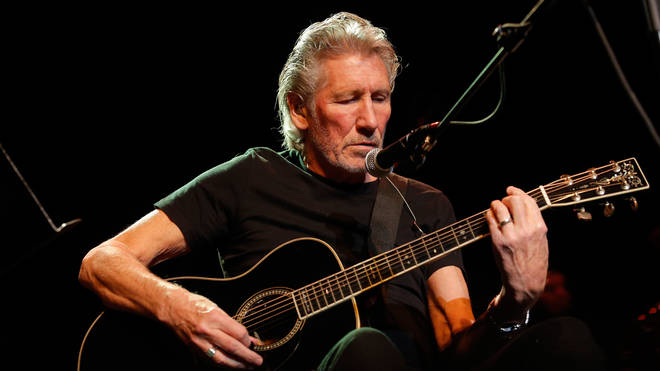 Roger Waters.

Picture:
Getty


Roger Waters is best known as the co-founder and co-lead singer of Pink Floyd.
He has since sold over 250 million albums internationally, and continues to tour to millions of fans around the world.
Mariah Carey's net worth is $320 million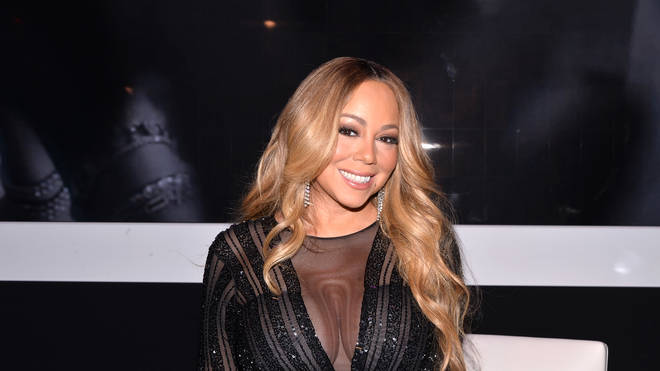 Mariah Carey.

Picture:
PA
Mariah Carey shot to fame in 1990 after her first five singles became number one hits.
The singer has one of the most successful Christmas singles of all time and even holds the record for the most chart-topping singles.
Mariah has also made money through residencies, documentaries and tours.
Lady Gaga's net worth is $320 million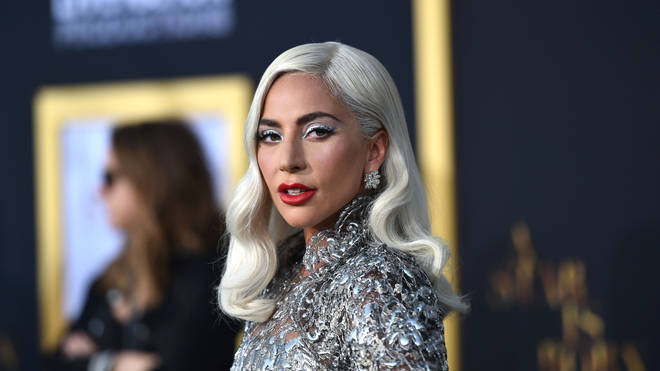 Lady Gaga.

Picture:
Getty


Lady Gaga has found huge success over the past decade or so thanks to her work as a singer and actor.
She has sold over 27 million albums so far, has various lucrative deals and products, and even won an Oscar.
Katy Perry's net worth is $330 million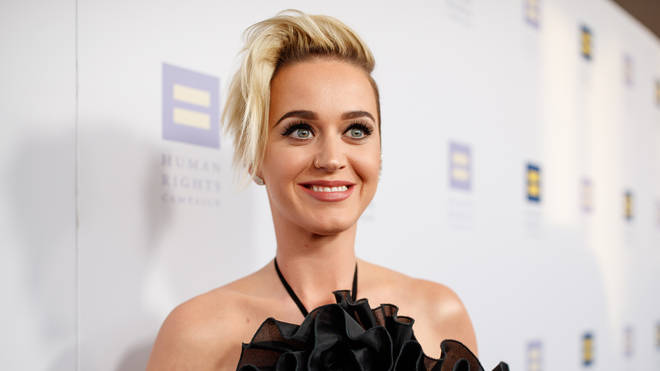 Katy Perry.

Picture:
Getty


Thanks to many awards, a huge social following, and over 10 years under her belt, American singer Katy Perry has already become something of a pop icon.
The star welcomed her first child, Daisy Bloom, with partner Orlando Bloom in 2020.
Ringo Starr's net worth is $350 million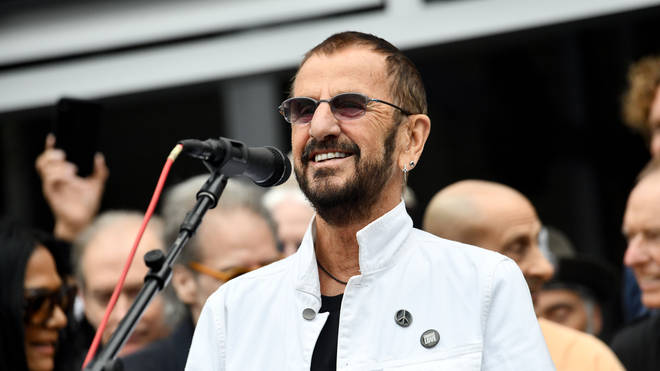 Ringo Starr.

Picture:
Getty


One of only two surviving Beatles was always going to make a list like this, even without the Lennon/McCartney songwriting royalties.
Ringo Starr, who is worth a reported $350 million, recently revealed The Beatles were meant to record another album.
Cher's net worth is $360 million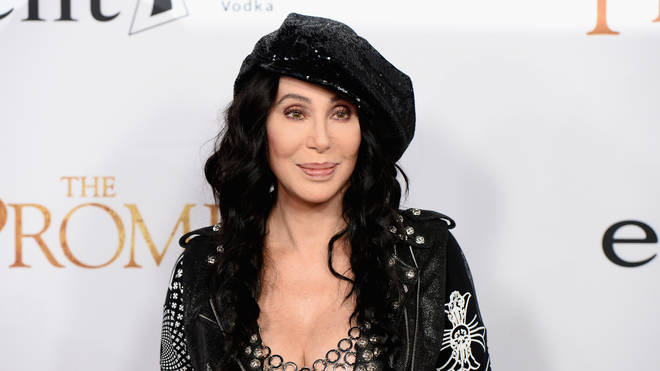 Cher.

Picture:
Getty


Cher is one of the world's most popular and long-lasting entertainers of all time.
First bursting onto the scene in the 1960s, she has had countless comebacks, and is known as the Goddess of Pop for a reason.
Mick Jagger's net worth is $360 million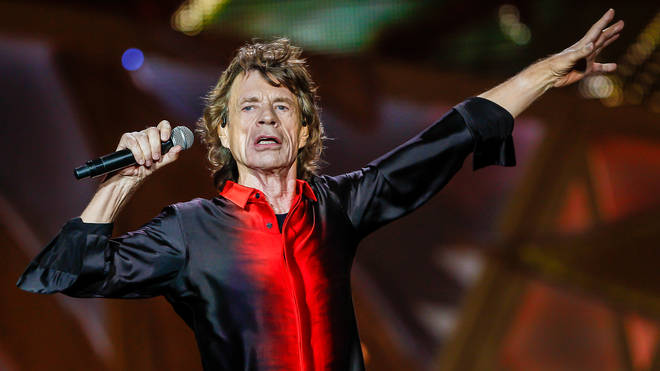 Mick Jagger.

Picture:
Getty


Not only is he a Rolling Stone, but Mick Jagger is also a Rolling Stone who STILL performs to millions of people around the world, which is always going to be a money-earner.
Toby Keith's net worth is $365 million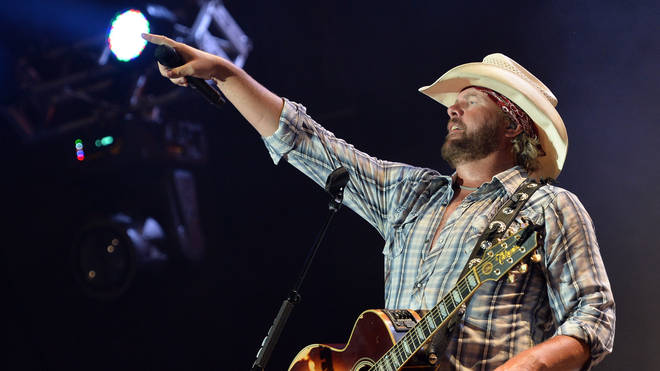 Toby Keith.

Picture:
Getty


If you're not into your country music and you live in the UK, you might not know who Toby is.
He's a huge star of his genre and he's also made a lot of money from acting, but Toby Keith's wealth mainly comes from his successful clothing line and the 'I Love This Bar & Grill' chain of restaurants.
Sting's net worth is $400 million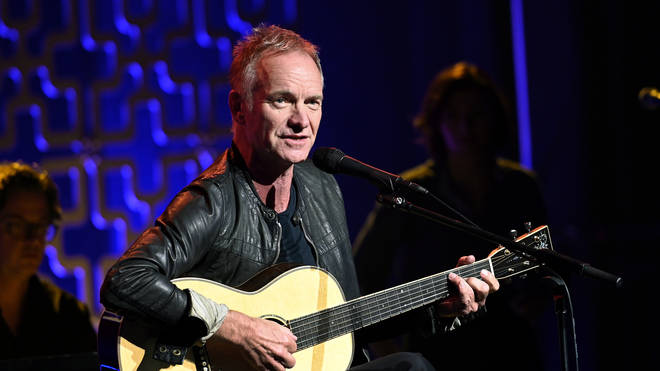 Sting.

Picture:
Getty


Sting first found fame with his internationally successful band The Police, and went on to have a very profitable solo career.
From hit songs to savvy business choices, Sting has done very well for himself since the late 1970s.
Taylor Swift's net worth is $400 million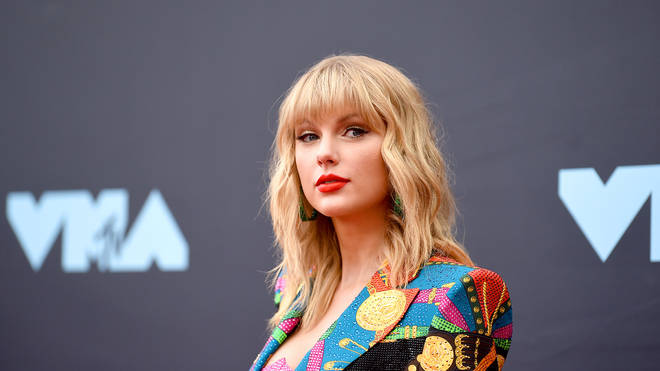 Taylor Swift.

Picture:
Getty


One of the youngest singers on this list, Taylor Swift has had an incredibly successful career so far.
Her albums always sell very well, and her world tours and various deals rake it in for the former country singer every year.
Shania Twain's net worth is $400 million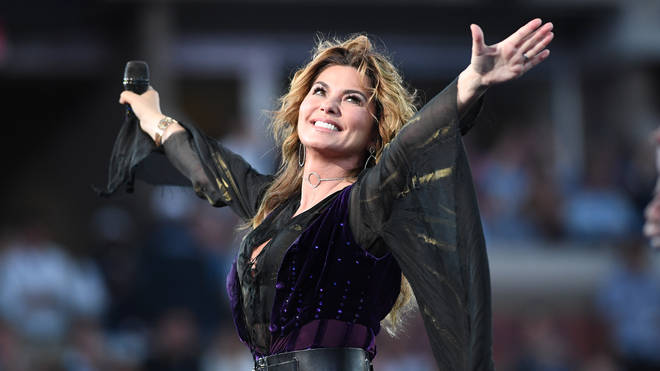 Shania Twain.

Picture:
PA
The Canadian singer is a bestselling country artist and has appeared as a guest judge on several reality TV shows.
With over 85 million records sold worldwide, Shania Twain is counted among the best selling singers in history alongside Elton John, Elvis Presley and The Beatles.
Jennifer Lopez's net worth is $400 million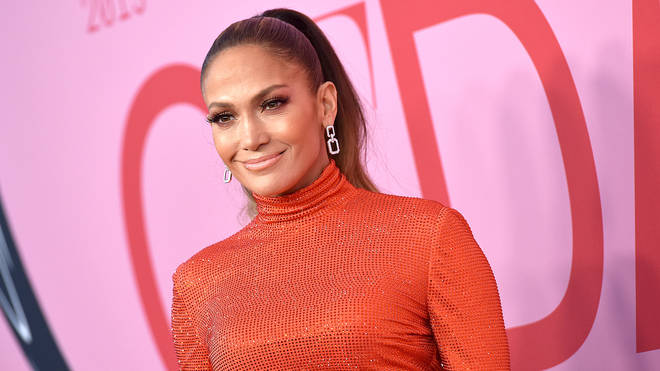 Jennifer Lopez.

Picture:
PA
J-Lo has had a hugely successful singing career along with several acting roles and even a fragrance line.
Fans will have also spotted the star turning her hand to judging reality TV talent shows including a highly successful stint on Simon Cowell's American Idol.
Johnny Mathis' net worth is $400 million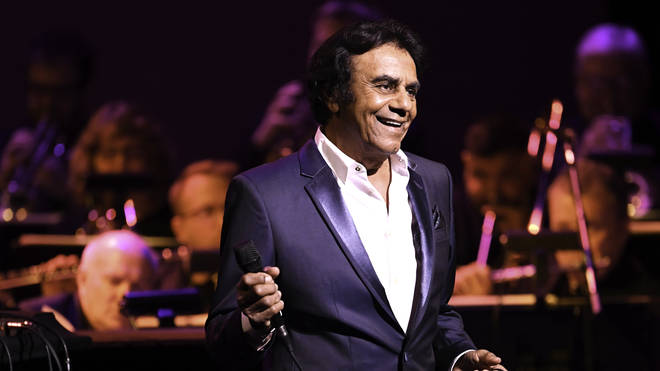 Johnny Mathis.

Picture:
PA
American singer-songwriter Johnny Mathis became highly popular as an album artist and has since gone on to record 12 TV specials and release a cookbook.
Barbra Streisand's net worth is $400 million
Barbra Streisand.

Picture:
Getty
Barbra has had a number one album in each of the last six decades, with Forbes revealing she is one of the richest self-made women in the United States.
The singer has ten Grammys, two Oscars, five Emmys, a Tony, a Golden Globe, four Peabodys, the Presidential Medal of Freedom and several other awards.
Garth Brooks' net worth is $400 million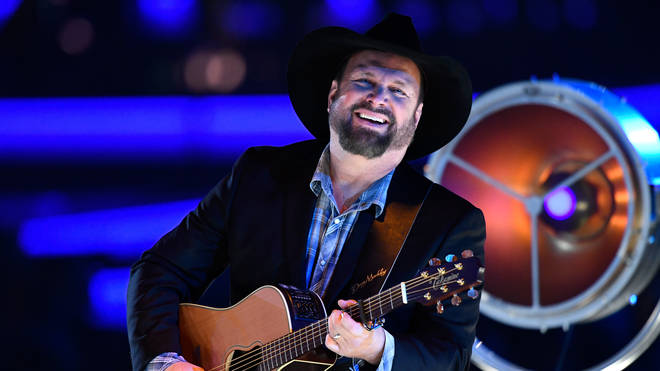 Garth Brooks.

Picture:
Getty


Country star Garth Brooks was an absolute juggernaut in the US back in the 1990s, and he continues to perform to millions around the world.
Having sold over 170 million records, he is one of the best-selling artists of all time.
Jon Bon Jovi's net worth is $410 million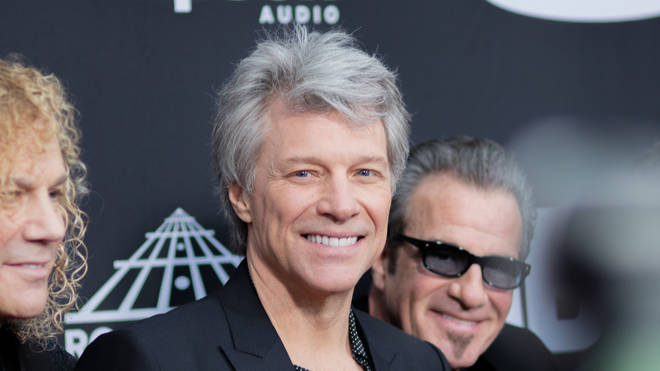 Jon Bon Jovi.

Picture:
PA
Jon Bon Jovi made most of his fortune by being the frontman for Bon Jovi, one of the bestselling rock groups of all time.
The star also made money through acting and even owns a football team, The Philadelphia Soul.
Victoria Beckham's net worth is $450 million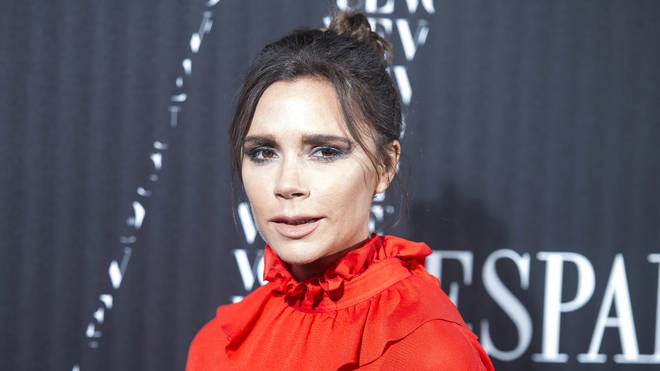 Victoria Beckham.

Picture:
PA
After touring with the Spice Girls, Victoria Beckham earned money from documentaries and reality shows as well as two bestselling books.
Victoria also increased her wealth through fashion design, and started her own label 'Victoria Beckham' in 2008.
Gloria Estefan's net worth is $500 million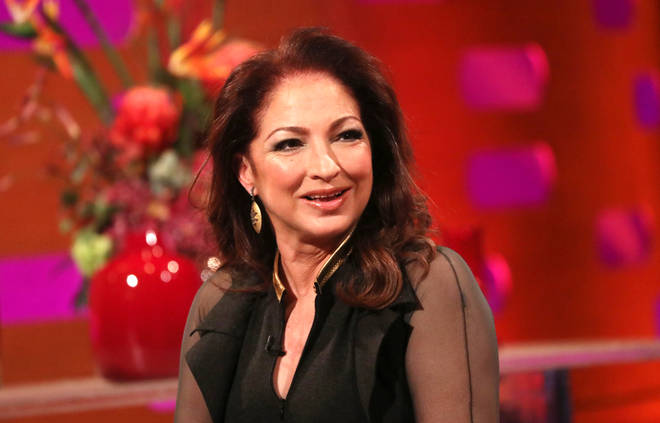 Gloria Estefan.

Picture:
PA
Gloria Estefan started with the Miami Sound Machine and became a huge star in the 1980s.
Gloria has written two children's books, co-wrote a cookbook and is the co-owner of several restaurants, two hotels and has a stake in the Miami Dolphins.
The singer even has a musical theatre show about her life titled On Your Feet, which has been staged around the world.
Bruce Springsteen's net worth is $500 million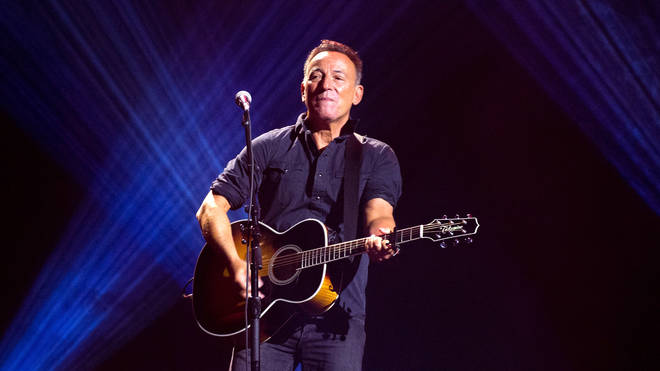 Bruce Springsteen.

Picture:
PA
Rocker Bruce Springsteen has been actively performing for more than 50 years, with tours earning him a huge amount.
Recording his first album in 1973, the star has 20 Grammys, a Tony, an Oscar, five MTV Video Music Awards and the Presidential Medal of Freedom.
His 1984 album Born in the USA became one of the top selling albums of all time and made him a household name.
Beyoncé's net worth is $500 million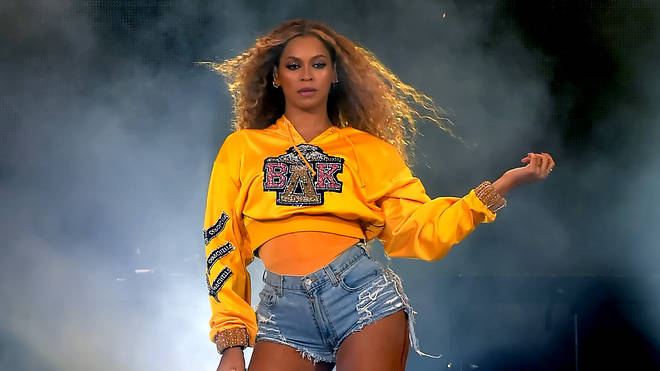 Beyonce.

Picture:
Getty


Not only is Beyoncé one of the biggest popstars on the planet, but she's also launched several business projects, such as her own fashion and fragrance lines, has a stake in husband Jay-Z's Tidal streaming service, and even dabbles in acting.
Elton John's net worth is $500 million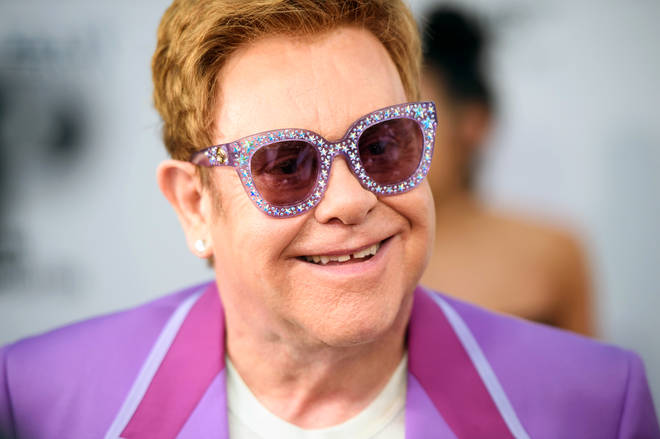 Elton John.

Picture:
PA
Elton John began writing songs for other artists and working as a session musician before becoming a performer himself.
He has since gone on to become one of the bestselling artists of all time with five Grammys, an Oscar, a Tony and a Golden Globe.
Elton has also written for several films and stage shows such as The Lion King and Billy Elliot.
Rihanna's net worth is $550 million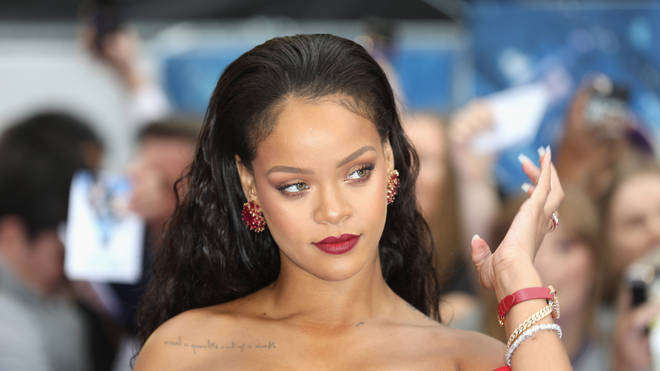 Rihanna.

Picture:
Getty


Already one of the world's biggest pop stars, Rihanna's net worth has ballooned in recent years.
This is largely because of some very lucrative deals and business exploits, particularly in the fashion industry, making her one of the world's richest entertainers.
Julio Iglesias' net worth is $600 million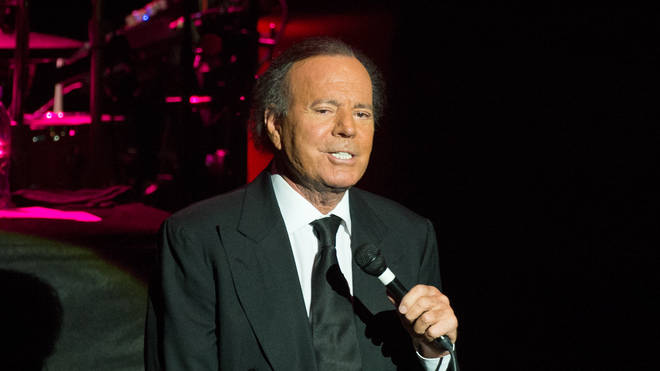 Julio Iglesias.

Picture:
Getty


Spanish singer – and dad of Enrique – Julio Iglesias has over the years reportedly performed for over 60 million people on five continents.
His longevity and massive popularity around the world has made him one of the richest stars around.
Dolly Parton's net worth is $600 million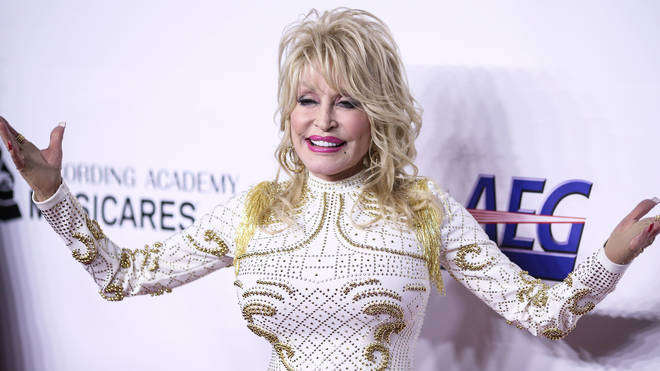 Dolly Parton.

Picture:
PA
Dolly Parton grew up poor and released songs based around her upbringing.
The country singer has many hits, nine Grammys, three AMAs and numerous other awards.
Dolly revealed she has composed more than 3,000 songs, had an acting career, along with owning her own film and TV production company.
Not only that, Dolly has her own theme park known as Dollywood, and now has her show 9 to 5 the musical touring around the world.
Bono's net worth is $700 million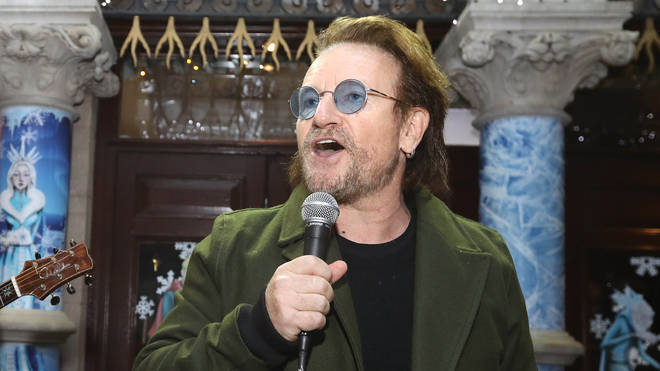 Bono.

Picture:
PA
U2 frontman Bono made a big income with the band and through other musical projects.
Bono also made money by investing in Facebook. He co-owns the Clarence Hotel in Dublin, serves on the board of private equity firm Elevation Partners and owns a large property portfolio.
Celine Dion's net worth is $800 million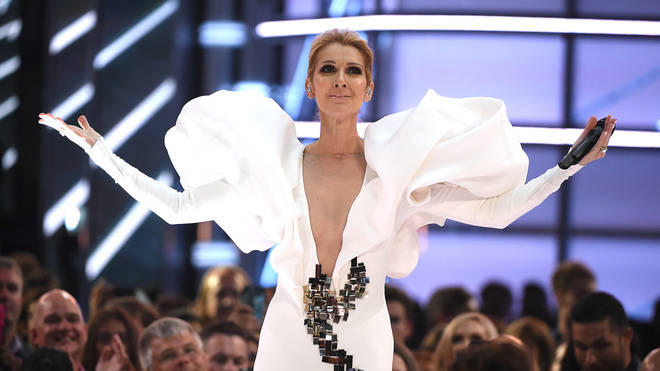 Celine Dion.

Picture:
PA
Celine Dion originally found success in Canada with French-language albums before learning to speak English and signing with Epic Records in the US.
Singer Celine quickly became an international superstar and made a large portion of her money from touring.
Celine also has her own line of fragrances, co-founded Nickels restaurant chain as well as a nightclub.
Madonna's net worth is $850 million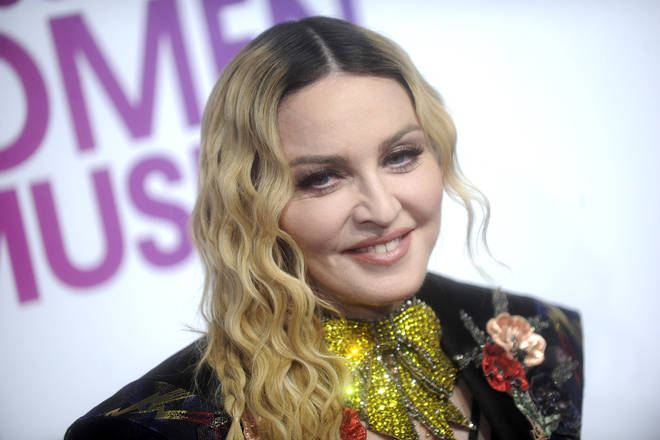 Madonna.

Picture:
PA
Madonna dominated the pop charts in the 1980s, with Guinness World Records calling her the bestselling female recording artist of all time.
The singer has a record label, fashion lines, has published children's books, been behind movie productions, health clubs and lucrative endorsement deals.
Herb Alpert's net worth is $850 million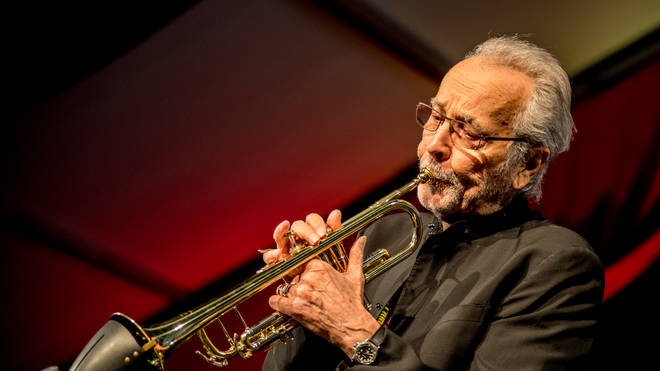 Herb Alpert.

Picture:
Getty


Perhaps a surprising entry so high on this list, but trumpeter Herb Alpert is indeed apparently one of the world's richest musicians.
Herb has sold over 72 million records worldwide, and has won a Tony Award, eight Grammy Awards, and the Grammy Lifetime Achievement Award.
Paul McCartney's net worth is $1.2 billion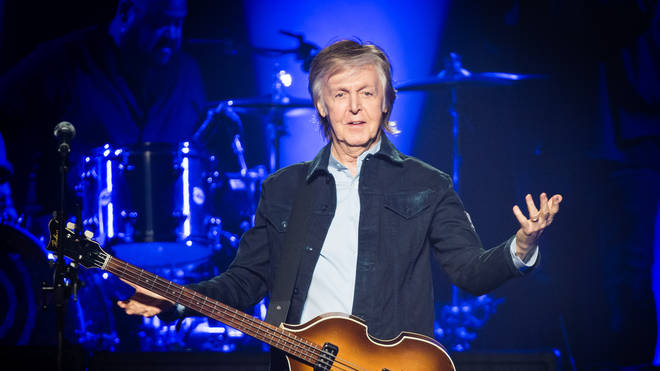 Paul McCartney.

Picture:
Getty
Paul McCartney tops the list after years of collecting royalties for his songwriting in the Beatles.
The musician also had commercial success with Wings and as a solo artist.
Paul and his third wife Nancy Shevell own at least six properties spread across the UK and US, worth a minimum of $100 million alone.
Paul has 18 Grammys and a knighthood along with owning an extensive music publishing catalogue that includes the rights to popular musicals such as Grease and Annie.