The King is staying on his throne in the city of Los Angeles as the Lakers have once again taken care of a star player on the roster. LeBron James and the Los Angeles Lakers came to agreement on a new contract extension for two more seasons. The deal is worth $97.1 million dollars and James has a player option for the 2024-2025 season. With this new deal, James is now the highest earning player in NBA history, surpassing Kevin Durant. The new contract ties James and the Lakers together for at least two more seasons and puts to bed the rumors of him leaving after this upcoming year.
The extension also includes a 15 percent trade kicker since he was not eligible for a no trade clause due to this being an extension and not a new contract. James is arguably the best player in NBA history and will be a Laker for however long he chooses now. This extension also ties both James and co-star Anthony Davis together for the next few seasons with both of them being eligible for opt outs during the same offseason. The duo won the 2020 NBA title together but have since dealt with a plethora of injuries and poor production surrounding them on the roster.
Now with the team equipped with two-star players in James and Davis, the Lakers must try and maximize this window of opportunity. The roster as currently constructed won't win them a title but there is much belief around the NBA and team, that a trade will get done before the season to improve the roster. The team has been tied to star point guard Kyrie Irving with all the drama going on with the Brooklyn Nets. If they were to acquire the services of Irving, it would create one of the strongest trios ever in NBA history.

A deal for Irving seems complicated at this time but it's been reported that the team is now willing to offer two first-round picks for Irving. Things can change in an instant so Irving may become a Laker when the dust settles. If they don't get Irving, other options include Buddy Hield and Myles Turner from Indiana and a possible trade with the Utah Jazz. Hield would give them the best shooting guard of the James/Davis era and Turner would give them floor spacing ability and elite rim protection. If the team opted to deal with the Jazz, they would likely get back guard Patrick Beverley, Bojan Bogdanović, and possibly more.
Beverley would bring toughness and defense to the team while Bogdanović would bring shooting and size to the roster. Any of these trades that the trade would make, would increase their chances at bringing home another title. They would likely ship guard Russell Westbrook out of town, after last season that proved he wasn't a good fit around James and Davis. The Irving deal is the preferred one by many Laker fans and would give them the best chance to win a title this coming season. But it remains to be seen if the Nets would be willing to part with their All-Star guard.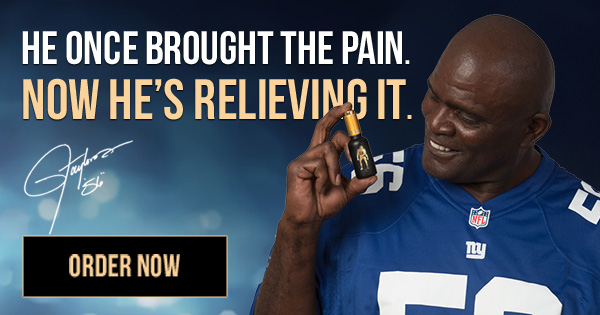 General Manager Rob Pelinka has his work cut out for him over the next few weeks to improve this roster. It seems like training camp might be a soft trade deadline of sorts for this franchise and moves will likely be made by then. The Western Conference only got tougher this offseason, so the Lakers need to make sure they have a strong enough roster to compete with the elite teams. James isn't getting any younger but his dedication to Los Angeles seems to signal that the team will be willing to do what it takes to win. Now, they just need to go out and prove it.