President Joe Biden announced a plan to forgive up to $10,000 of federal student debt for borrowers making less than $125,000 a year, $20,000 for Pell Grant recipients, and an extension on loan payment deferments through December 31, 2023.  
Biden said in announcing the plan on Twitter that the move is intended to give "working and middle class families breathing room as they prepare to resume federal student loan payments in January 2023."
He emphasized the impact of the plan in a speech from the White House later on Wednesday. "These targeted actions are for families who need it the most: working and middle class people, hit especially hard during the pandemic," Biden said.
The White House estimates that around 20 million borrowers will have their student debt completely forgiven as a result of the plan, and that up to 43 million people will see some form of relief.
Republicans, naturally, are furious.
Senate Minority Leader Mitch McConnell (R-Ky.) argued that easing the financial burden on tens of millions of Americans would be an affront to the troops. "Biden's student loan socialism is a slap in the face to every family who sacrificed to save for college, every graduate who paid their debt, & every American who chose a certain career path or volunteered to serve in our Armed Forces in order to avoid taking on debt," he said in a statement.
Rep. Jim Jordan (R-Ohio) felt similarly.
Sen. Chuck Grassley (R-Iowa) took issue that so many people were getting relief. "UNFAIR," he wrote.
Ppl making up to $125,000 or a couple making up to $250,000 are getting student loans paid for by everyone else who didn't go to college or paid their own loans. Will fuel further inflation hurting those who can least afford it UNFAIR
— ChuckGrassley (@ChuckGrassley) August 24, 2022

Donald Trump Jr. said the plan is forcing Americans who did pay off their loans to use their tax dollars to pay off those of others. Biden took a shot at conservatives arguing about having to use their tax dollars to pay for debt relief during his address on Wednesday. "I will never apologize for helping Americans especially not to the same folks who voted for a $2 trillion tax cut that mainly benefited the wealthiest Americans and the biggest corporations," the president said.
Canceling student debt is a tax on the most responsible people in the country.
Forcing people who worked hard to repay their loans or those who didn't have the luxury of going to college, to subsidize people who wasted $$$ on worthless gender study degrees is a slap in the face.
— Donald Trump Jr. (@DonaldJTrumpJr) August 24, 2022
Biden had some critics on the left, as well. "If SoFI, a student loan refinancing company, could give its CEO a 92% raise last year paying him a grand total of $103 million in compensation and spend $625 million to put its name on the LA Rams football stadium, you know what President Biden can do? Cancel all student debt," wrote Sen. Bernie Sanders (I-Vt.), long one of the driving forces behind the push to relieve student debt.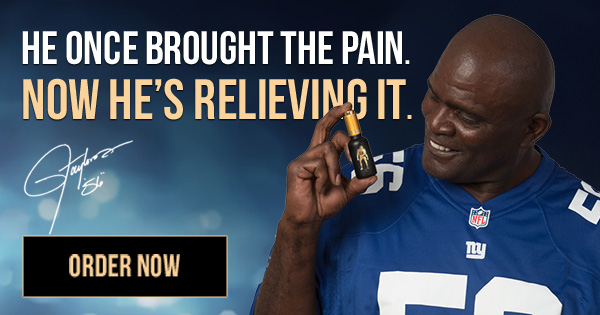 The national student debt has surpassed $1.75 trillion, and advocates like Sanders say the move by Biden is a drop in the bucket that doesn't go far enough to address the structural pitfalls in higher education that are leading students to rely on loans for their degree, and increasing the long-term financial burden for lower income students. 
Average tuition has risen by 169 percent in the last 40 years, according to data from the Georgetown University Center on Education and the Workforce, and 70 percent of American students now graduate with some amount of debt. Currently, federal student loans represent 92 percent of student debt. 
In the wake of the pandemic, loan bearers have sought relief from the interest accruing payments during a time of financial uncertainty and high inflation. In response, both former President Trump and President Biden allowed borrowers to defer payments on their loans. With the announcement on Wednesday, Biden indicates that that grace period will end in January.