Coming-of-age K-drama "Reply 1997" captivated the viewers' hearts as it showcased nostalgia and wonderful story of childhood best friends. 
(Photo : tvN)
Reply 1997 Cast
As part of the famous "Reply" series ("Reply 1994" and "Reply 1988"), the 1997 is an ultimate throwback to the late 90s in South Korea. It follows the story of a group of friends as they deal with the turbulence of young love, heartbreak, friendship and life.
Ten years later since its release, where are the "Reply 1997" cast members now and what are their upcoming projects that you should anticipate?
Seo In Guk
Singer-actor Seo In Guk is booked and busy this year!
After he returning with the fantasy-romance K-drama "Doom at Your Service" last May 2021, the actor is about to dominate the small screen  again this 2022. 
(Photo : KBS Drama Official)
Seo In Guk | Cafe Minamdang
He will meet the viewers with "Cafe Minamdang," a fantasy-romance series that follows the story of Nam Han Joon (Seo In Guk), a former criminal profiler, who becomes a fraudster. He disguises himself as a fortune teller to scam people for money.
IN CASE YOU MISSED IT: Seo In Guk Chose To Star in 'Cafe Minamdang' Because of THIS
Seo In Guk will work with Oh Yeon Seo, Kwang Si Yang, Kang Mi Na, and Kwon Soo Hyun in the project. The actor is also returning to music, and he finally dropped teasers for his comeback as a solo artist with the album "Love & Love."
Jung Eunji
Thanks to her laudable performance in her drama debut "Reply 1997," Apink Jung Eunji bagged the Best New Actress at the 49th Baeksang Arts Awards in 2013. 
(Photo : Eun Ji Instagram)
'Reply 1997' Cast Update 2022: Where To Watch Jung Eun Ji, Seo In Guk, More Next

From then on, she starred in multiple dramas that honed her acting skills further.
Her drama "Work Later, Drink Now" was invited to the Cannes International Series Festival this year. 
ALSO READ: Confirmed! APINK's Eunji to Headline OCN's 'Blind' with 2PM's Taecyeon
Due to positive response from the public, the K-drama is now filming for its second installment and is expected to air soon. She is also confirmed to join 2PM's Taecyeon in the upcoming OCN series "Blind."
Shin So Yul
Shin So Yul became busy working on movies and dramas after "Reply 1997." Her last series was in 2020 with OCN's thriller drama "Train." In the same year, Shin So Yul also starred in the movie "The Therapist: Fist of Tae Baek."
If you want more, you can watch her in "Love & Secret," "Mrs. Cops," "Black Knight: The Man Who Guard's Me," "Should We Kiss First" "Big Issue," and more.
(Photo : tvN)
Reply 1997 Cast
SECHSKIES member Eun Ji Won returned to producing more music and is now active in appearing in various reality and entertainment shows.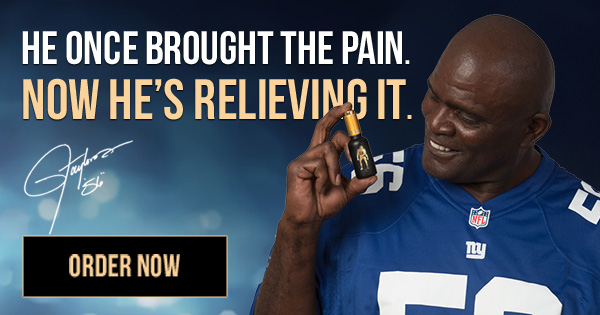 Lee Si Eon, who recently finished his drama "Crazy Love," is also in variety programs where he showcases his wit and humor and brings laughter to the viewers.
Idol-actor Hoya is currently under Glorious Entertainment and has no confirmed scheduled drama activities yet.
Who among the "Reply 1997" cast members are you excited to watch? Tell us in the comments!
For more K-Drama, K-Movie, and celebrity news, follow and subscribe to KDramastars.
KDramastars owns this article.
Shai Collins wrote this.