The folks behind RPCS3 have published version 0.0.25 for the popular PS3 Emulator. As always, there is no official changelog for this release, but one can look for hints as to what has changed, in the various announcements from the team.
It's worth noting that RPCS3 actually gets a build for pretty much every commit, so these release tags are a bit "artificial" and it's likely most users are already up to date, but a new release tag is always a good opportunity to talk about RPCS3 🙂
What is RPCS3
From the official site:
RPCS3 is a multi-platform open-source Sony PlayStation 3 emulator and debugger written in C++ for Windows, Linux, macOS and FreeBSD. The purpose of the project is to completely and accurately emulate the Sony PlayStation 3 Computer Entertainment System in its entirety with the power of open-source community and reverse engineering.

Our goal is to preserve the legacy of the PlayStation 3 hardware and its vast library by bringing it and its exclusives to the PC platform. We want to achieve this by targeting and supporting multiple operating systems as well as being compatible with a wide range of computer hardware with realistic requirements.
RPCS3 was initially developed by DH and Hykem in 2011, with now Nekotekina and kd-11 leading the charge with a total of more than 20 active contributors.
RPCS3 plays close to 70% of the PS3 library without any problem (up from 65% 6 months ago). In the remaining 30% of the pie, most games can be played but have "serious glitches", and less than 4% do not work with the emulator yet.
What's new in RPCS3 0.0.25
There is no official changelog for these regular, automated builds, but it is possible to look at the 254 commits that have been made between 0.24 and 0.25. The developers have published a few announces on critical improvements on their twitter account, such as:

Color fixes for some games. This for example fixes the shadows on the road in Midnight Club : Los Angeles
Speed optimization for AMD Zen4 CPUs
Code improvements mean that some games such as Motorstorm Pacific Rift are now fully playable (check out the 60FPS 4K video below!)
Don't be fooled by the version numbers on each release. RPCS3 is now a full fledged PS3 emulator that will generally run the games you want. The compatibility list shows almost 70% of tested games playable, and most of the remaining 30% can get ingame.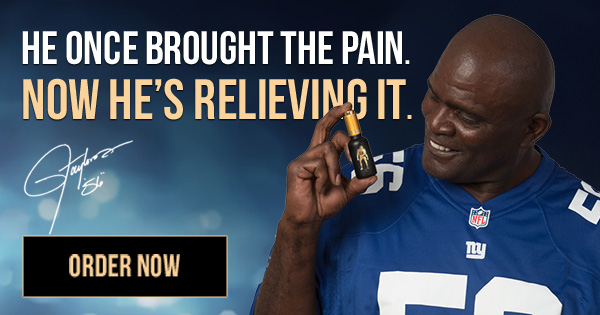 Download and install RPCS3
You can download the latest build from the RPCS3 Download page. That page also provides installation instructions.
Once the emulator is installed, follow the quickstart guide. Due in particular to legal restrictions, you'll need to install a bunch of additional material for the emulator to run, which is what the quickstart guide is for.