Red Sonja is ready for a swordfight in a first look image from the upcoming fantasy film starring Matilda Lutz as the Marvel comic book heroine.
Matilda Lutz becomes Red Sonja in a first-look image from the long-gestating comic book movie adaptation. Brigitte Nielsen played the sword fighting Marvel Comics barbarian Sonja in a 1985 movie co-starring Arnold Schwarzenegger. Now the character is set to return to the screen in an incarnation that will hopefully be more satisfying to fans than that 1985 dud.
Red Sonja's road back to the screen has indeed been a long and winding one that in recent years has taken many many twists. Over the last decade-plus, multiple actors have been rumored or reported to take on the role of Sonja, including Rose McGowan, Megan Fox, Amber Heard, Jaimie Alexander and most recently Hannah John-Kamen. Various directors have also been attached to the project over that same span, including Simon West, Bryan Singer and Jill Soloway.
Related: 30 Years Ago, Marvel's Canceled She-Hulk Teased The Perfect Costume Pay-Off
But none of those previous director-actor combos ever actually made it to the point of shooting Red Sonja scenes. That's all changed now though, as Lutz picks up Red Sonja's sword, with M.J. Bassett taking on helming duties. As proof that work actually is going forward on the movie, a recent BTS photo featured an imposing castle on the Red Sonja set. Now there's a first official look at Lutz as Red Sonja which can be seen in the space below (via Millennium Films):

What To Expect From Red Sonja Reboot
The character of Red Sonja first appeared in Marvel Comics back in the 1970s, but her origins can actually be traced back much earlier, to the works of Conan the Barbarian author Robert E. Howard and his character Red Sonya of Rogatino. Given Red Sonja's history, it was no surprise when the character came to life in the 1980s amid that decade's resurgence of interest in the works of Howard touched off by Schwarzenegger's classic depiction of Conan in a pair of action hits. Indeed, Schwarzenegger himself made it into 1985's Red Sonja movie as a character who is Conan in all but name.
But 2022 is a very different time than 1985 obviously, and what flew in that first unabashedly cheesy Red Sonja movie clearly won't fly today. Undoubtedly, attention will be paid this time to making Red Sonja a fully-realized character instead of a mere curiosity, as she was when personified by Nielsen (who in all fairness was more a spectacle than an actor). Lutz certainly picks up Red Sonja's sword as a more accomplished performer than Nielsen, allowing the character to take on more dimensions than she previously displayed. Lutz indeed has already made a strong impression in her career, most notably in the 2017 cult film Revenge.
As for Red Sonja's director Bassett, she arrives with her own impressive resume of work, including directing episodes of TV series as diverse as Reacher, Altered Carbon, Iron Fist and Ash vs Evil Dead. And in fact, Bassett has spoken about her intentions regarding Red Sonja, saying she wishes to create a take on the character that contains "complexity and depth" and singling out Lutz as being capable of carrying that off. All signs then point to Red Sonja being an action-packed, visually impressive comic book film featuring a strong female heroine showing off some great sword fighting moves. Fans have now received their first look at that heroine and things are becoming more intriguing by the moment.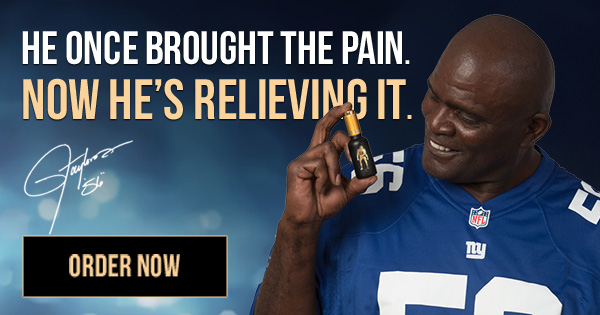 Next: Every Arnold Schwarzenegger Action Movie Ranked From Worst To Best
Source: Millennium Films