Writer Chip Zdarsky has given fans the perfect hero by fusing Red Hood and Spawn to create Spawbin, the Man Wonder ahead of DC's upcoming crossover.
The DC Universe has just gotten its most unbelievable fusion character that puts Red Hood and Spawn together. Writer Chip Zdarsky unveiled his jokey Spawbin pitch that highlights a strong connection between Jason Todd and Al Simmons.
There's a lot of excitement in the air as the Batman/Spawn crossover draws ever closer. For the first time in years, the Dark Knight and the '90s comic book icon are teaming up for an adventure that has the entire comic book fandom buzzing. Ever since the one-shot was announced, DC has been hyping up the event with trailers and variant covers for the story. It isn't the first crossover between Spawn and Batman, but fans are waiting with bated breath for the comic book's release. And it isn't just readers that are anticipating Batman/Spawn, even those in the comic book industry can't wait to see what the one-shot has to offer.
Related: Batman & Spawn's Brutal Crossovers Collected in One New Edition

Speaking of, current Batman writer and social media jokester Chip Zdarsky has gotten in on the Batman/Spawn hype train with a pitch that deserves as much attention as possible. On Twitter, Zdarsky posted an image of a hypothetical character called Spawbin, an amalgamation of Spawn with the Red Hood Jason Todd (though the character takes more influence from Todd's Robin days). Zdarsky posted a message along with the image saying "I thought I had some pull at @DCComics and @ImageComics, but they won't let me do a BATMAN/SPAWN sequel where Jason Todd teams up with Spawn as my hot new character SPAWBIN THE MAN WONDER". The humorous redesign shows Jason in his old Robin threads with some classic Spawn accents like chains. Even better, a fan elicited a great response from Zdarsky on Twitter suggesting the character should be called "Jason Todd McFarlane" in tribute to Spawn's creator.
Fans of both Spawn and Red Hood may instantly see the connection between the two comic book characters. Both Al Simmons and Jason Todd have experienced the harsh reality of death and experienced a subsequent resurrection. They also both became vigilantes who showed no mercy to any criminals unfortunate enough to cross their paths after returning from the dead. Spawbin might seem like a joke (however humorous it is), but Zdarsky masterfully points out that Red Hood and Spawn are cut from the same cloth.
Spawn may have had more adventures with Batman, but the dark hero may have a more kindred spirit in the Red Hood. Sure, Jason Todd isn't teaming up with Spawn anytime soon, and he sure as hell isn't putting on a costume resembling his old Robin duds ever again. But Zdarsky's little gag pitch points out that the two heroes both have similar experiences with coming back from the other side to become an edgy crime fighter. In terms of popularity, Batman is definitely more in Spawn's league. But as DC writer Chip Zdarsky touches on with Spawbin, Red Hood is the real hero Spawn has much more in common with.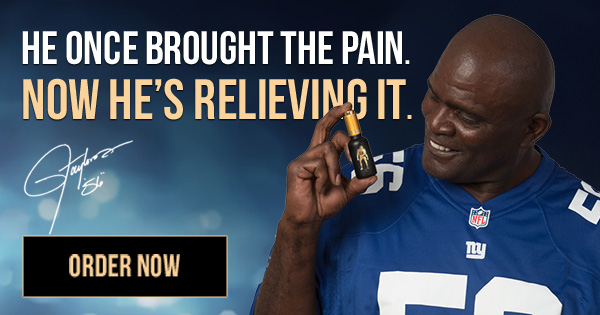 Next: Interview: Batman/Spawn with Todd McFarlane and Greg Capullo