With a powerfully soulful song like 'Bones', Rebecca Ferguson needed to pull off a tear-jerking music video to go with it – and she's done just that.
The singer's latest visual is a striking and emotional affair, which sees the ups and downs of a girl's relationships past and present.
Of course, Rebecca is looking radiant in the video, which is the first to be released from her new album Superwoman.
The former X Factor contestant has co-written the majority of her fourth studio collection, and told Digital Spy that she has become less lazy with her songwriting.
"I'm a lot more conscious of melody," she told us. "I used to be a lot more, 'Oh whatever comes out of the heart, you just throw it on.'
"But now I'm like, 'Yeah, that's fine, but you've got to think about it a little more as well.'"
The star is still signed to Simon Cowell's Syco record label, but she says that the music mogul trusts her to do what she wants when it comes to making a new album.




Rebecca Ferguson


"He lets me get on with it really," she said. "Creatively, I've just got freedom. He's always been positive, so so far I don't really worry."
Rebecca Ferguson's new album Superwoman will be released on October 14.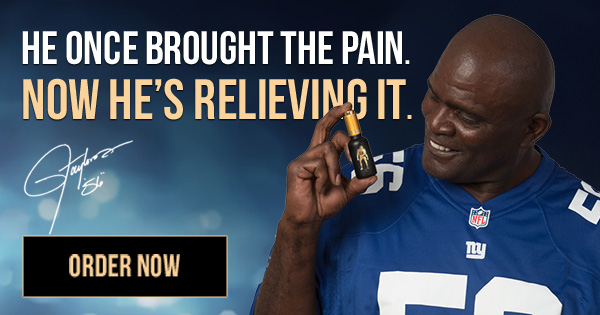 It serves as the follow-up to her previous three Top 10 albums Heaven, Freedom and Lady Sings the Blues.
Related: Rebecca Ferguson rules out a duet with ex Zayn Malik, but wants a return to The X Factor