NME published this video item, entitled "Rebecca Ferguson: "Timothée Chalamet would be the worst Glastonbury buddy"" – below is their description.
'Dune' star Rebecca Ferguson tells Timmy Chalamet to up his festival game in our exclusive interview.
Follow us on :
Twitter: http://bit.ly/I0EsOs
Facebook: http://on.fb.me/1eQ196D

Subscribe to our channel to watch more: http://bit.ly/1jY5CFd
#Dune #RebeccaFerguson
NME YouTube Channel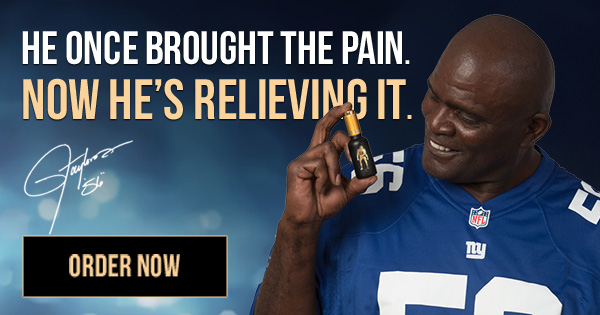 Got a comment? Leave your thoughts in the comments section, below. Please note comments are moderated before publication.