After debuting in mornings on Radio One urban contemporary WRNB Philadelphia (100.3) in November 2022, the Reach Media-syndicated "The Amanda Seales Show" expands into four new markets.
"Amanda has had an immediate positive ratings impact in Philadelphia, and we are excited to expand her show to Houston, Columbus, Richmond, and Charlotte," Senior VP of Programming Colby Tyner said in a release.
Reach Media offers "The Amanda Seales Show" as a daily content-only radio show with an accompanying daily podcast. Seales is joined on the new program by Marc "DJ Nailz" Dixon, APD and midday host at co-owned urban contemporary "Power 107.5" WCKX Columbus.

The program has been added to the following Radio One-owned stations: rhythmic CHR "97.9 The Box" KBXX Houston, TX (10a-2p); urban contemporary "Power 107.5" WCKX Columbus, OH (6a-10a); urban contemporary "102.5 The Block," which airs on the Charlotte-licensed translator W273DA at 102.5 and WOSF-HD2 (10a-2p); and classic hip hop "The Box" WXGI/WTPS Richmond (950/1240), which simulcasts on the Richmond-licensed translator W258DC at 99.5 and the Petersburg-licensed W274BX at 102.7 (3-7pm).
"We are honored to bring fresh content to urban audiences so that they can listen, laugh, and learn daily with The Amanda Seales Show, packed with the latest pop culture, entertainment, relationship topics, and political/social commentary," Tyner continued. "Each day listeners will hear Amanda's opinions on everything happening in the world with significant audience interaction."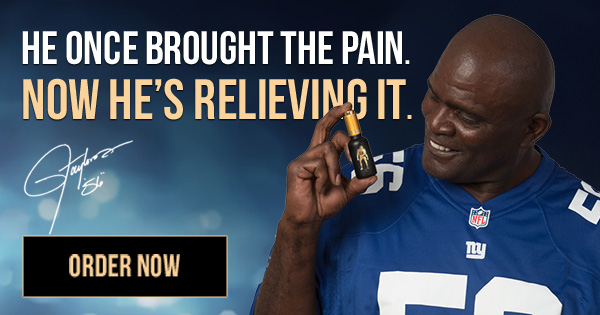 Additionally, Tony Richards is named Executive Producer of the program. Richards previously produced the former Westwood One-syndicated "Rick & Sasha Show." Rodney "Supreme" Maybin has also come on board as the show's new Technical Producer. He is the current production director for WRNB Philadelphia.