Good morning.
Russian authorities are said to be preparing a step-by-step approach to rolling back capital controls that have propped up markets ever since the war began.
Discussions this week revolved around a potential extension of the deadline for exporters to convert their foreign earnings to roubles, and a lowering of the threshold below 80pc.
The move would raise questions over the efficacy of western sanctions, which were designed to bring the Russian economy to its knees.
Calls have been mounting for countries to target key imports of oil and gas from Russia to help cut off a crucial source of revenue, but Europe has so far been divided on the issue.
5 things to start your day 
1) National Grid could pay power stations to turn off for Queen's Jubilee  Energy demand expected to plummet as households head for street celebrations 
2) How the Bank of England lost control of inflation  Despite warnings about a looming cost-of-living crisis more than a year ago, rate-setters at Threadneedle Street failed to take action 
3) £60,000 not enough for job at Treasury's new northern outpost  Ex-government adviser says salary for labour market policy role based in Darlington is too low  

4) Britain needs oil and gas, Kwarteng tells Extinction Rebellion protesters  How Extinction Rebellion missed the mark with its attack on the City
5) Rail operator faces strike over 'see-through' uniforms  Avanti is embroiled in a row with the RMT after giving workers 'flimsy new blouses and shirts'
What happened overnight 
Asian shares tracked Wall Street higher on Thursday.
MSCI's broadest index of Asia-Pacific shares outside Japan rose 0.4pc in early Asian trading, buoyed by a 0.5pc gain in Australia's resource-heavy shares and a 0.6pc advance in mainland China's blue chip stocks. Japan's Nikkei was up 1.2pc.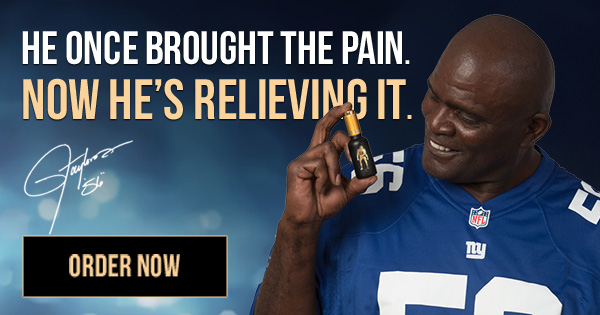 South Korean shares were an outlier on Thursday. The KOSPI index fell 0.4pc as the central bank raised its policy rate to the highest since August 2019 in an unexpected move as it seeks to quell surging inflation.
Asian markets including Hong Kong, Singapore and Australia are on holiday on Friday for Easter, as are major European and US markets.
Coming up today
Corporate: THG (full-year results); Ashmore Group, DiscoverIE Group, Dunelm, Hays, Mediclinic International, Ninety One (trading statement)
Economics: ECB interest rate decision (EU), retail sales (US), jobless claims (US), Bank of England credit conditions survey (UK), Michigan Consumer Sentiment Index (US)