It's Wednesday, which is usually a great day for PS5 restocks across US and UK retailers. After a very generous January, it's about time that February started delivering the goods when it comes to PlayStation 5 disc, Digital Edition, and bundles. Thankfully, there's some good news for those hoping to get their hands on the next-gen Sony system. Get the latest info in this PSLS PS5 Restock Update for February 16, 2022.
Which US stores have PS5 stock for today, February 16?
US PS5 Console Restock Update
For today, February 16, 2022, Amazon is once again the place to monitor for an upcoming PS5 drop. After missing its January restock, which is usually at the end of the month, many folks are waiting for what they think is an imminent drop. Unfortunately, there's likely to be no warning of the drop ahead of time and so it'll be fastest fingers first for those who happen to be on the site.
Best Buy is also worth monitoring, with the reputable @Tracker_RY reporting that there will be a restock soon.
Many were hoping that the drop teased by GameStop was going to be PS5 consoles, but it turned out to be PC components. Here's hoping the next GameStop drop is for a PS5!
Do also remember that Sony is giving PS Plus subscribers the chance to buy a PS5 directly from PlayStation. Head here for a chance to buy direct.
The previous PS5 drop was on February 10 when Target restocked online.
PS Direct – PSN users can register here for a chance to buy.
Amazon – Expected restock overdue. Could be a drop at any moment!
GameStop – Restock on February 16 was for PC components.
AntOnline – Bundle restock happened on January 27.
Walmart – Restock occurred online on January 13.
Best Buy – Surprise drop occurred on January 20. More expected soon!
Target – Drop occurred on February 10.
BJs – Bundle restock happened on January 19.
US PS5 Accessories Restock Update
While PS5 systems are still mighty hard to hunt down, next-gen peripherals continue to be in stock. Check out the above links for our top picks of accessories that will help enhance the PS5 experience.

Which UK stores have PS5 stock for today, February 16?
For February 16, UK shoppers should be monitoring Game. According to Stock-Checker.com, Game has updated its bundles page for PlayStation 5. This added Horizon Forbidden West to each disc version bundles. With that game releasing on Friday, there's potential for a Game drop coming very soon.
Amazon is also expected to be restocking soon. It's certainly been a while since Amazon UK had PS5 stock!
Also, make sure you've signed up for a chance to buy a PS5 directly from the PlayStation Store. PSN members based in the UK, US, Germany, France, Netherlands, Belgium, and Luxembourg can register their interest here.
Whatever system you end up gaming on, give today's PS Store deals a look. There's a new "Planet of the Discounts" sale starting today, with a bonus discount offered to PS Plus subscribers.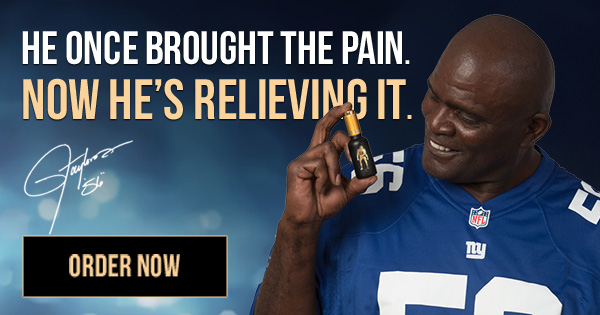 Even with a super-powerful system like the PS5, Cyberpunk 2077 is still borked for many users.
Seagate has announced a limited-edition game drive for PS5 and PS4. It has Aloy's face on it.