Hacker CTurt has tweeted over the weekend that he's been receiving new bounties from Playstation's bounty program at hackerone. He adds that he will be most likely disclosing some of the vulnerabilities behind these bounties.
What is PlayStation's bounty program?
Sony publicly opened their Bounty program for PlayStation back in 2020. Their goal is to incentivize hackers to work with them on vulnerability disclosures, with cash prizes awarded for relevant information on hacks or vulnerabilities, in particular in the PS4 or PS5 systems.
The bounty program has been fairly popular, with more than 280 reports sent to date.
PlayStation have also agreed in some cases for these vulnerabilities to be publicly disclosed, which has led to some of the PS4 Jailbreaks we've enjoyed on the hacking scene.
Overall the PlayStation bounty program has proven to be kind of a win-win scenario, with Sony being given the opportunity to patch security holes with new firmware updates, and the scene enjoying jailbreaks. For those of us willing to remain on lower firmwares, that is.
Upcoming vulnerability disclosure for PS4 or PS5?
Hacker CTurt is a veteran of the PS4 hacking scene. He was behind the first PS4 Jailbreak on Firmware 1.76, and has since then regularly worked on the console's security. Last year he confirmed he had found something significant on PlayStation's console (which awarded him a $10k bounty on hackerone), but that one was never disclosed.
Around that time however he confirmed that the PlayStation security team themselves had sent him a PS5 for additional research, and in his latest tweet he stated he has been receiving more bounties, and expect to disclose some of the vulnerabilities he has worked on.
6 months later and I'm still receiving new bounties from PlayStation. Just wanted to say: I'm very happy with my interactions with this team, and I can't wait to disclose some of the findings! https://t.co/e9KzMTPkmE

— CTurt (@CTurtE) March 11, 2022
Yes
— CTurt (@CTurtE) March 11, 2022
Whether those are related to the PS4 or PS5 is unknown, but both options are on the table.
It's also unclear how useful the disclosure could be. Hackers have been treading carefully, in particular with the PS5, with both Fail0verflow and TheFloW revealing they had hacked the PS5, but none of them planning to release anything at the moment.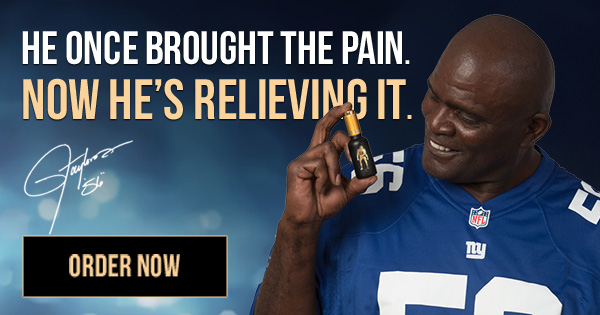 There certainly seems to be a "worry" to be the first one to break open a new console, a weird atmosphere in the hacking scene that feels completely opposite to what it was a few years ago in the days of the PS3 and the PSP.
Last but not least, Cturt's also pointed out the PlayStation team interacting with him on the bounties has been great to work with. This is something worth pointing out since not all bounty programs always go smoothly for security researchers.
In any case, the only thing to do at the moment is to patiently wait, and see what the hacker has in store for us.