Arnold Schwarzenegger has carried out various roles during his career. He has been a bodybuilder of legendary proportion, an actor, a businessman, and a politician. However, for his family, he will always remain a loving father and now a grandfather, too.
ADVERTISEMENT
Article continues below this ad
But some family members have been occupied for the past few days. And it is a happy occasion for all of them.
ADVERTISEMENT
Article continues below this ad
Chris Pratt and Patrick Schwarzenegger made Arnold Schwarzenegger proud
Schwarzenegger shared the reason for this on his Instagram account. The bodybuilder-turned-actor posted a story on the social media platform to share the news involving his son Patrick and son-in-law, Chris Pratt.
The story served as a congratulatory post to both actors. It marked the release of the action series "The Terminal List." The series stars Pratt as the lead, and has Patrick Schwarzenegger in a recurring role.
The streaming platform Amazon released the series on July 1. Following its release, the Terminator actor shared the story to congratulate the actors for the accomplishment. The story features a photo of Chris and Patrick standing alongside each other in their get-ups.
The story reads, "Proud of you @prattprattpratt and @patrickschwarzenegger." However, it does not end there. Getting into character, Schwarzenegger adds, "Watch them on Amazon! Do it now."

Season 1 has a total of eight episodes, with each ranging between 51 and 65 minutes. The platform has released all episodes of the first season, and people willing to binge-watch the series can do so on Amazon Prime.
Arnie's relationship with son-in-law
ADVERTISEMENT
Article continues below this ad
Schwarzenegger shares a close bond with his five children. And when his eldest daughter Katherine married actor Chris Pratt, he readily accepted him as part of their family. The A-list couple has welcomed two daughters since their wedding in June 2019.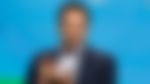 The family visits Arnie at his mansion and spends most of their weekends there. Moreover, the children, too, seem to like spending time at his place. But that may have something to do with the various pets that keep him company.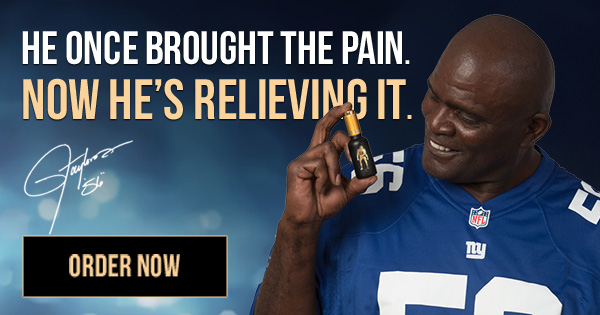 ADVERTISEMENT
Article continues below this ad
Whatever the case, Katherine, Pratt, and their daughters are regular visitors to the Austrian Oak's estate. And the couple is frequently observed leaving his house, along with their daughters, after spending some family time with the former Governor of California.