Chairman of property giant Novaland Group Bui Thanh Nhon. Photo courtesy of the group

Bui Thanh Nhon, chairman of property giant Novaland Group, saw his net worth decline to US$1.1 billion on Thursday as his company's share continued to be hammered.
On November 10, he ranked 2,268th in the Forbes billionaires list, a steep fall from 1,053rd on April 4 when he had been worth $2.9 billion.
NVL shares have seen a selloff on the stock market in recent days, and if it continues Nhon could drop out of the billionaires' list like Tran Dinh Long, chairman of steelmaker Hoa Phat, has done.
Long's net worth plunged by over $2.2 billion to $900 million on Thursday.
NVL has been hitting the bottom for the last five sessions due to market sentiment and negative macroeconomic impacts, its management claimed in a filing with the Ho Chi Minh Stock Exchange (HoSE) as the stock lost 30% since last Wednesday.
On Thursday it closed at VND44,950 ($1.8). It had risen to VND92,000 ($3.7) in June last year.

Vietnam's second biggest property firm after Vinhomes is no longer among the 10 biggest firms on HoSE. On November 10 it had a market capitalization of $3.53 billion.
Vietnam has six billionaires left but their net worth is steadily declining.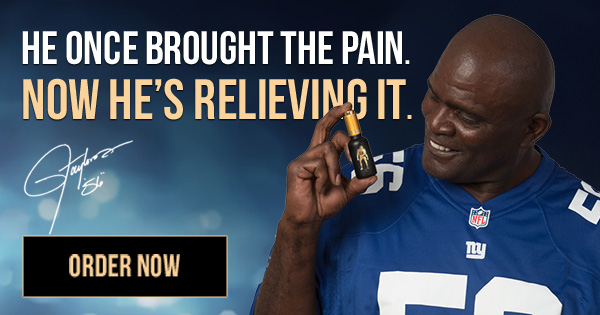 According to the Real-Time Billionaires List, the country's richest man, Vingroup chairman Pham Nhat Vuong, was worth $3.8 billion, down $2.4 billion from April.