Artist Bruce McCorkindale creates another spot-on mashup featuring Muppets Link Hogthrob and Pepe the King Prawn, this time featuring Predator.
Artist Bruce McCorkindale casts Link Hogthrob as Alan "Dutch" Schaefer and Pepe the King Prawn as Predator in his latest Muppets mashup.
In a recent commission, McCorkindale cast the intrepid Hogthrob as Arnold Schwarzenegger's gun-toting mercenary in from the 1987 film, Predator, while Pepe looms menacingly in the background, with the alien's mottled skin mixing with the puppet's own frizzy hair. The tagline for the poster also incorporates Pepe's signature catchphrase: "Only one can be king, OK?"
RELATED: The Muppets Trend As Fans Demand the Beloved Icons Host This Year's Oscars
Process shots of my recent commission featuring a Muppet version of PREDATOR: Pencils, inks,and watercolors/mixed media. pic.twitter.com/8xe8UkWHQs
— Bruce McCorkindale (@brucemccorkinda) March 29, 2022
This isn't the first time McCorkindale has put this pair of classic Muppets together. The artist also cast Hogthrob — who is a starship captain in his own right — as Captain Kirk and Pepe as Khan in a Star Trek II: The Wrath of Khan mashup that recreated the iconic scene from the 1982 film, which saw Hogthrob shout "PRAWN!" instead of "KHAN!" as he's left for dead by the villain.
McCorkindale also often shares process shots of his artwork so fellow fans can watch the commissions take shape. For this poster, he posted the three versions of the process: a pencil sketch to start, inks to fill it out, then watercolors and mixed media to give it color and pop. He has used other Muppets in various film tributes as well, from Dr. Teeth and the Electric Mayhem as Wes Anderson's The Life Aquatic with Steve Zissou to Fozzie, Kermit, Statler and Waldorf recreating a scene from Goodfellas.
Directed by John McTiernan, 1987's sci-fi action film Predator followed Schwarzenegger's Dutch and his paramilitary team on a rescue mission in Central America. However, their mission is derailed when they run into a technologically advanced alien who begins to systematically hunt them down. The team is picked off one by one until only Dutch is left, forced to fight it out with the deadly alien in a battle for survival.
Upon its release, Predator made almost $100 million against a $15 million budget and spawned a franchise with three direct sequels — Predator 2, Predators and The Predator. A fourth film titled Prey is set to premiere on Hulu in the summer of 2022, which 20th Century Studios President Steve Asbell described as a "big creative swing." There has also been a range of video games, comic books, toys and more, as well as a crossover with the Alien franchise that includes two films, Alien vs. Predator and Aliens vs. Predator: Requiem.

KEEP READING: '70s-Inspired Mandalorian Fan Art Gives Burt Reynolds the Beskar, Grogu a Slick 'Stache
Morbius Director Thinks Into the Spider-Verse's Miles Morales Will Appear in the MCU
About The Author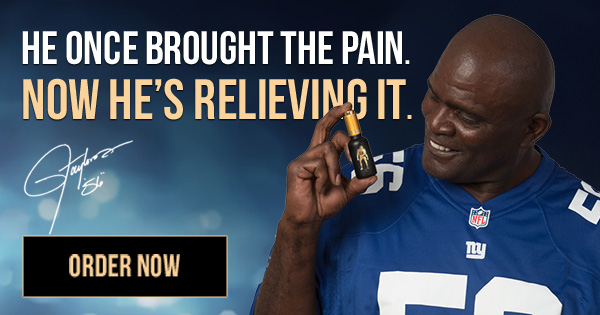 Andrew Linington-Noble
(188 Articles Published)

A lifelong fan of the written word, Andrew has been consuming some form of nerd culture for as long as it's been possible for him. In descending order, he loves movies, television, video games, books, music, and live performances of all types. Currently writing as many film reviews as he can on Letterboxd and some more personal musings on Allsight. Also an avowed baseball nerd and cat custodian.
More From Andrew Linington-Noble