The Practical Nursing program at Isothermal Community College is celebrating its 50th anniversary in 2022.  
At times, people say licensed practical nurses (LPNs) are going away. Isothermal is here to say that is not true. The college has sustained a successful program for half a century. LPNs are needed more than ever in this rapidly changing world of nursing.  
In NC, as of 2020, there were 16,559 LPNs. Of those LPNs, 298 live in Rutherford County. ICC is succeeding in adding to that number annually. It is estimated that, by 2029, NC will require a 9 percent increase in LPNs, according to the Bureau of Labor Statistics.  
For the past five years, the PN program at ICC has developed over 100 LPNs and has a 98 percent pass rate per the NC Board of Nursing. 
The salary range for LPNs has gone up significantly during the pandemic. Some LPNs are making over $35 per hour based on the type of facility and nursing need that is met. There may be sign-on bonuses available. Some facilities offer tuition assistance.  
LPNs work in a variety of healthcare settings including dental offices, hospitals, doctor's officers, ophthalmology offices, rehabilitation centers, assisted living and long-term care facilities just to name a few.  

At ICC, it takes 12 months to complete the PN program. Students are able to take their state boards within days to weeks of graduating before starting to provide the care clients need. 
If you are interested in learning more about the PN program at ICC, review our Facebook page under Isothermal Practical Nursing. Former students are highlighted, activities of the current class are posted, as well as information to join the program. The ICC PN students have assisted with Covid vaccines, attend clinical at a variety of healthcare facilities including the Rutherford Health Department.  
To learn more about the requirements, view the ICC website at https://www.isothermal.edu/students/advising/health-sciences-advising/pne.html. You may also contact ICC's Pre-Health Sciences Advisor, Tina Porter, at [email protected] or 828-395-1621. Information can also be obtained from Stephanie Denison, Director of Practical Nursing Education, at [email protected] or 828-395-1762. The deadline to apply this year is May 3, 2022.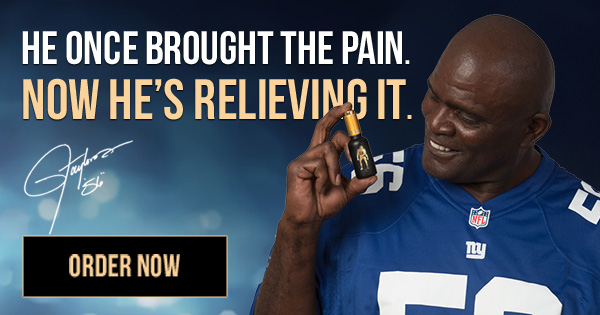 Submitted by Mike Gavin