Pokémon Unite has announced that Grass/Ghost-type Pokémon Decidueye will be coming to Aeos Island on November 19, confirming previous leaks.
The developer of Pokémon Unite has announced the game's newest pocket monster, Decidueye, coming to the game next week. Pokémon Unite's next addition may not come as a surprise to those following the game's many leaks, with dataminers previously sharing news of Decidueye's upcoming Pokémon Unite release.
Pokémon Unite has proved a success for TiMi Studio Group, launching on Nintendo Switch this summer before heading to mobile devices just a few months after. The game sees players use Pokémon to battle in 5v5 teams against other trainers, defeating opponents and scoring goals to win. The game launched with a fairly substantial roster of fighters including some of the most recognizable characters in the franchise, and has since expanded to add even more fan-favorite Pokémon such as Sylveon, Mamoswine, and Blastoise. Each fighter comes with its own abilities and strengths, with players needing to master their moves to beat their opponents. As a constantly-evolving release, the game will continue to introduce new Pokémon as it grows, with Pokémon Unite's first ranked season ending earlier this month.
SCREENRANT VIDEO OF THE DAY
Related: Pokémon Unite's Lucario Bandit Skin Is $40, Worrying Players
Announcing the news on Twitter, Pokémon Unite has revealed that Decidueye will be coming to Aeos Island on November 19. Seen in a new Pokémon Unite trailer, the Ghost/Grass-Type ranged fighter boasts some powerful moves, and is shown bringing down a Snorlax with ease using its Unite Move, believed to be Nock Nock. TiMi Studio Group hasn't officially announced the new fighter's moves, but datamines (via TheGamer) suggest the Pokémon will begin as Rowlet with Leafage and Astonish, evolving into Dartrix, and then Decidueye. Once Decidueye has evolved, players will have access to Razor Leaf and Spirit Shackle, with Leaf Storm and Shadow Sneak available at level eight. Decidueye's Unite Move is reportedly unlocked at level nine.
See the post on Twitter here, and watch the trailer on YouTube here.
Decidueye's arrival in Pokémon Unite is something fans have been waiting for, with dataminers revealing its inclusion in the game some time ago. The game has suffered from datamines even before its full launch, with beta testers unearthing characters and skins ahead of their arrival in Unite. Avoiding Pokémon Unite spoilers has become harder than ever for players, with multiple dataminers pulling information from game patches and updates and sharing the details across the internet. So far, TiMi Studio Group hasn't taken much action against the leaks, though this could change in the future.
As seen in the trailer, the next Pokémon Unite fighter looks like a powerful new addition to the game, which could mean nerfs are inbound. Pokémon Unite is usually quick to nerf and buff Pokémon to keep the game as fair as possible, with new fighters often requiring balances almost immediately after launch. If the trailer is anything to go by, players can expect Decidueye's Unite Move to be a game-changer, though its seemingly-high attack power may not stay in Pokémon Unite for too long.

Next: Pokémon Unite's Holowear Costumes Fix Bad Pokémon Designs
Source: YouTube/Pokémon Unite, Twitter/Pokémon Unite, TheGamer
Pokémon: Brilliant Diamond & Shining Pearl – All Major Differences
About The Author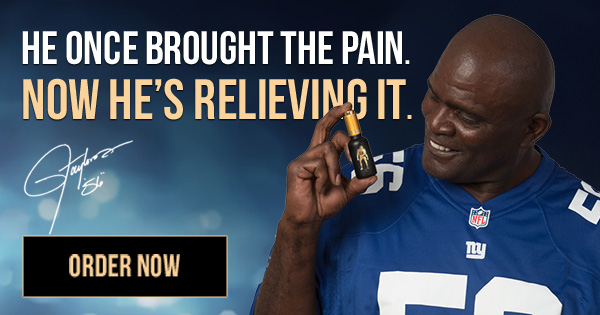 Lara Jackson
(522 Articles Published)

Lara Jackson is a Senior Games Writer for Screen Rant, covering the latest gaming news and stories. She is a Women In Games award-nominated journalist, and recognized as one of She Plays Games' Top 100 Influential Women in Gaming 2021. Lara is also an ambassador for mental health gaming charity, Safe in Our World. When she's not playing games (or writing about them), she's usually tweeting about her very large dog.
More From Lara Jackson