Japan's Pokemon Center Online store is selling a life-sized Lucario plush toy – which stands at almost four feet tall – for $403 until December 16.
Pokémon fans in Japan can now buy life-sized Lucario plushies for around $400 USD until December 16, thanks to the Pokémon Center Online store. Just earlier this year, Japan's Pokémon Center sold giant Piplup plushies as large as a toddler; and in January, a Gengar plush with a giant tongue and a $250 price tag was also released by the company. Although the Gengar's price tag is substantial, it is actually the cheapest of these stuffed Pokémon – the others are even pricier.
Pokémon has always lent itself to the creation of all kinds of merchandise, with the brand being popular enough for it be occasionally worthwhile to stray into strange territory. From Gengar plushies that are more tongue than Gengar, to sleeping bags in the form of massive Metapods – the franchise is not shy about pushing the boundaries on bizarre and, admittedly, extremely fun merch.
SCREENRANT VIDEO OF THE DAY
Related: Pokémon BDSP: All Fairy Types Added To The Sinnoh Region
A recent report by Kotaku reveals Japan's Pokémon Center Online will be selling life-sized Lucario plushies for the price of ¥46,200, or around $400 USD. The toy is just shy of four feet tall and weighs in at four kilograms, making it lighter than the life-sized Pikachu plush the company released in 2014. The Lucario model can be made to stand on its own using its tail as a pseudo-kickstand, giving it an added lifelike effect. The toy can only be ordered through the December 16, though.

Official Pokémon plush toys are often expensive, and while this Lucario is no exception, it is far from the most expensive plush out there. Just this June a life-sized Slowpoke was priced at $450, and the aforementioned life-sized Pokémon Piplup plush came in just behind at $350. But plush toys are not the only hot new items in the Pokémon world. Yesterday saw the eagerly awaited release of Pokémon Brilliant Diamond & Shining Pearl. With two new major titles on the market, there is likely to be an influx of attention to Pokémon products, making this the perfect time to drop an item like this life-sized Lucario.
For those Pokémon fans who do not have the good fortune to access to Japan's Pokémon Center Online store, there is still good news on the plush front. The Pokémon Center Online Holiday 2021 collection of plush toys, clothes and other holiday-themed items dropped earlier this month and is available to consumers outside Japan. Between the holiday collection, the new game releases and regular (or irregular) merch drops, there is no shortage of Pokémon paraphernalia on the market, and the amount appears to grow every day – as does the size.
Next: Pokémon: Brilliant Diamond & Shining Pearl – All Major Differences
Source: Kotaku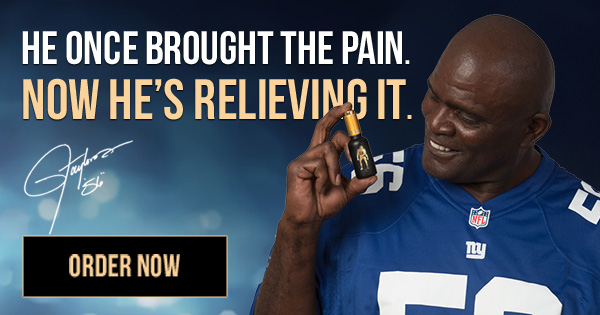 Marvel's King in Black Gets Epic Gender-Flipped Cosplay