NBA Analysis Network
The Philadelphia 76ers are entering a very important NBA offseason. They are on the cusp of being contenders in the Eastern Conference, but the roster needs a little bit of tweaking. Their second-round exit at the hands of the Miami Heat showed that there is still work to be done.
Could the 76ers kill two birds with one stone, improving their roster while actively diminishing one of the teams they will be actively fighting against all season? That could very well be the case, as Philadelphia is expected to pursue PJ Tucker with an aggressive offer during free agency.
It became official this week that Tucker would be entering unrestricted free agency as he declined his player option for the 2022-23 season. That option was worth $7.4 million, so it is fair to assume he will be looking to top that number.
While that doesn't necessarily mean that he is guaranteed to be leaving the Miami Heat, there is certainly a chance that he moves on. Anything can happen in free agency and the Philadelphia 76ers are planning on making an aggressive offer to him.
LATEST NBA NEWS AND TRADE RUMORS: Philadelphia 76ers Among Trade Suitors For Rockets' Eric Gordon
Just how aggressive of an offer are the 76ers preparing? According to Keith Pompey of The Philadelphia Inquirer, PJ Tucker will be getting a raise and long-term security.

"Multiple sources have the Sixers intending to offer him a three-year, $30 million contract. Time will tell what will happen. But a source added that there's mutual interest between Tucker, 37, and the Sixers."
That is certainly an offer that will catch the attention of Tucker. He would fill a major need in Philadelphia as they struggled to find production in the frontcourt beyond Joel Embiid.
Tucker would be a huge upgrade on Georges Niang and Matisse Thybulle, as both struggled to get going in the postseason. His defense and 3-point shooting are a perfect fit alongside Embiid and James Harden, who Tucker has plenty of experience playing with.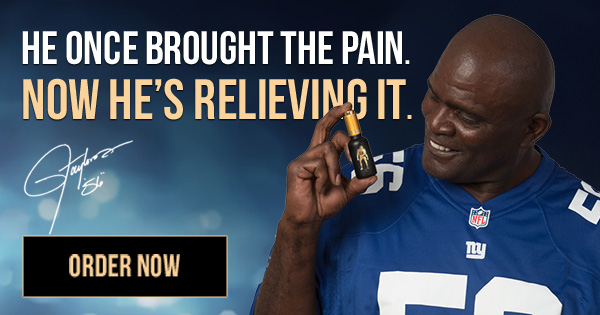 LATEST NBA NEWS AND TRADE RUMORS: Philadelphia 76ers Among Trade Suitors For Rockets' Eric Gordon
Adding that kind of championship experience to the roster is exactly what the Philadelphia 76ers need to help push them over the top. PJ Tucker is the perfect complementary piece and his strengths are exactly what the team could use more of.