NBA Analysis Network
After a disappointing end to the Philadelphia 76ers' 2021-22 NBA season, there are plenty of questions about what they should do with their roster heading into next year. Joel Embiid looks to be a perennial MVP candidate, but James Harden looks to be slowing down.
The Sixers should be in the market to find another star. Someone that you can count on next to Embiid for 25+ points per game. Harden looks like he is no longer that player, even though the Sixers will be paying him as if he is.
General Manager Daryl Morey has always been aggressive throughout his career in trying to improve his teams. That looks to be no different this offseason.
During an appearance on ESPN's "Get Up", Brian Windhorst explained how the Philadelphia 76ers have aspirations of pursuing a third star to form a Big 3 with Joel Embiid and James Harden.
"I promise you that Daryl Morey has big, giant plans to acquire another star. Whether he's going to execute it, I don't know."

So the main question is, what star will the Sixers go after? I can think of two names off the top of my head and they are Bradley Beal and Damian Lillard. Both Washington and Portland are in rebuilds so acquiring young talent and assets should be their priority.
LATEST NBA NEWS & TRADE RUMORS: 2 Trade Packages To Send Donovan Mitchell To Philadelphia 76ers
The 2022 season will be the final year of Beal's contract with Washington. That makes the 28-year-old a perfect trade candidate. Beal is a perfect fit for Philadelphia. He can play off-ball, allowing James Harden to remain point guard.
What makes Beal elite is his scoring ability. He averaged 28.3 points per game over the past three seasons. With two of those seasons averaging above 30 points per game.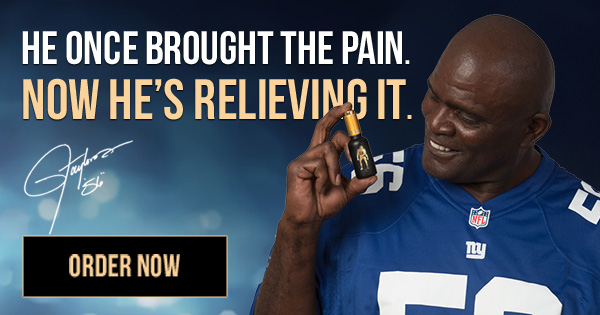 LATEST NBA NEWS & TRADE RUMORS: 2 Trade Packages To Send Donovan Mitchell To Philadelphia 76ers
The package the Philadelphia 76ers would have to give up for Bradley Beal would be rather large. Some of the names they would have to trade include Tobias Harris, Tyrese Maxey, and possibly Matisse Thybulle. That may seem like a lot, but in a league that is dominated by stars, it may be worth it for Philadelphia.