Peter Joseph McNamara, age 68, from Aberdeen, died on Wednesday, October 6, 2021 due to aggressive cancer. As he peacefully died, he was surrounded his loving family members and friends.
Peter is survived his three children, Katherine Sanders (Michael Joseph) and William Marsh McNamara (William Marsh McNamara). All three of Peter's children were incredibly proud of him, as anyone who knew him would know. Peter and Marsha, his ex-wife, have given birth to three extraordinary young adults.
Peter is survived by his brother Brian and Lissy McNamara of North Hampton, N.H., and his sister Kathy and Mark Dunn of Duxbury Mass.; and his aunt Marilyn McNamara of Pembroke (Mass.). Peter was also loved by his many nephews, nieces, and cousins. 
Peter McNamara was a son of Walter E. McNamara, and Kathleen T. McNamara. He was born in Waltham on Sept. 30, 1953. He was a gifted multi-sport athlete growing up. He applied his talents to both the basketball and golf teams at Boston College. He started his professional career in Fort Worth, Texas as a regional salesman at Ben Hogan Golf. This led to a career in Raleigh as a golf sales executive.

Peter's caring warmth and never-ending wit will be tremendously missed by the communities of Pinehurst, Raleigh, and by so many others far beyond.
Peter would prefer that donations be sent to Sandhills Opist Baseball, P.O. Box 2347, Southern Pines NC 28373, or to a charity of your choice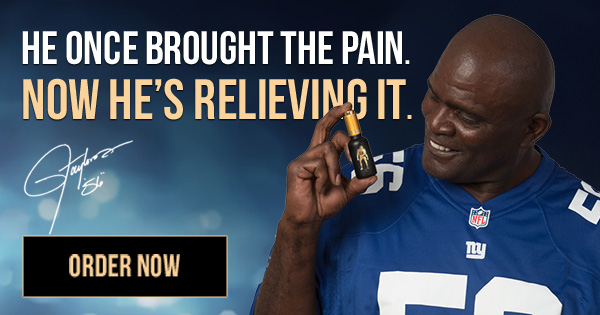 Information regarding services and celebrations of Peter's life will be posted on the memorial website provided above.