Actor and Stand-up comedian Pete Davidson is a regular cast member in NBC's hit show Saturday Night Live, and also Kanye West's Ex-wife Kim Kardashian's new romantic partner, and that level of celebrity will also bring controversy and attention.
Kanye West started the rumor that Davidson had Aids
In Davison's newly released special, the actor talks about how Kanye west trolled him by "confessing" he had AIDS.
In a clip released by Netflix, he starts by saying "I had an AIDS scare this year," After Pete went to the doctor it turned out that "he only looked like he had Aids" according to the stand-up skit.
Mrs. Doubtfire skit
He continued his set by mocking West, saying "Does anybody else secretly hope that Kanye showed up as Mrs. Doubtfire? I would come home and someone would be like this is the new housekeeper and He'd be like What up Fam!?"
He elaborated his bit by saying that when he meets people it always goes 50/50, that they either say "Hey man, you're really cool, or they say Hey yo, f-k you!"

Issues with mental health
Like Ye West, the comedy star has had issues with mental health in the past, and he has been transparent about his condition on SNL's Weekend Update by addressing West's relationship with medication while recommending for the rap phenomenon to continue taking medication, he made a joke saying "if I was on a plane and the pilot went like this is the real me!"
Also, Davidson has begged West to handle the separation from his ex-wife in a different way and to think about the West-Kardashian children to prevent trauma during these difficult times.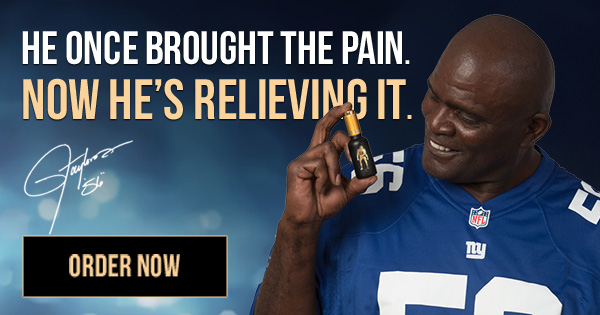 Pete Davidson and Kim Kardashian were last seen in this year's edition of the Met Gala where Kim wore Marilyn Monroe's dress.