We thought we knew just about everything about Harry Potter, but Potterheads have just alerted us to a behind-the-scenes secret that's completely blown us away.
It turns out Tom Felton's girlfriend at the time actually starred alongside him in the epilogue of The Deathly Hallows Part II.
Yep, remember the part right at the end of the last movie, where we get a flash forward into the future, and we find out where Harry, Ron, Hermione, Ginny, and Draco ended up post Hogwarts?
It turns out that Draco's wife, Astoria Greengrass, was actually played by his girlfriend IRL, Jade Olivia.
Draco's wife was his IRL girlfriend at the time of filming (Credit: Warner Bros)
The scene shows Tom Felton's Draco waving goodbye to his son, alongside Olivia, who plays the part of Astoria.
Speaking to MTV about the casting, Tom told reporters that it was his idea to include her in the movie.
"She was at first reluctant, but I pulled her arm and twisted it," he said at the time. "She was filming with me for three days at King's Cross [railway station in the U.K.]; we were very excited."
Jade Olivia as Astoria Greengrass in Harry Potter (Credit: Warner Bros)

It's safe to say that fans were equally taken aback about Olivia's cameo in the movie, with many only just finding out about it, thanks to fan pages on Twitter and Reddit.
Reacting to the news, one wrote: "No way," while another slightly jealous fan penned "#luckyher #goodtiming".
"That's such a cool thing for them to do," another mused.
Tom Felton and Jade Olivia dated for seven years (Credit: Shutterstock)
Tom and Jade dated for seven years before they split in 2016, and to this day Harry Potter is her only movie role.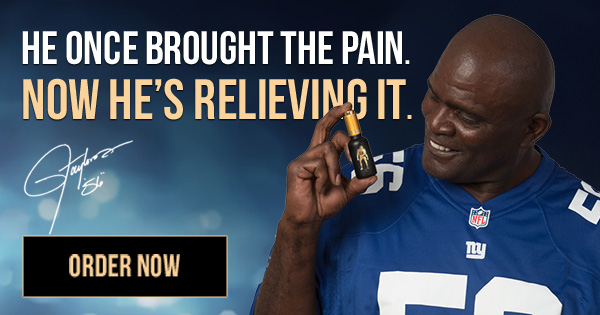 Whether the pair remain happy about starring as husband and wife on screen is unknown, but some fans think they might be cringeing at it now…
Referencing the couple's split, a fourth fan wrote on Reddit: "Oof bet it's fun watching this back for him".
"Well if playing husband and wife in the happy ending scene of Harry f*cking Potter doesn't put pressure on a relationship, IDK what would! (sic)", joked another Potter fan.