When Hulu's middle school-set series "PEN15" announced it would be ending after only two seasons, it came as a shock to fans. The November announcement came just days before the season's second half debuted, and seemed to many to be a heel-turn for creators Maya Erskine and Anna Konkle, who had previously expressed interest in continuing the show. The creators recently explained their decision, and indicated that "PEN15" may not be gone forever.
First Off, About That Cancellation
Before addressing the future of "PEN15," one of the showrunners had to clarify something about the show's recent ending. Konkle explained that the creators and co-stars had planned for three seasons, and feel that they actually made three seasons, but a choice in language made things confusing. Speaking about the latest batch of episodes on the "Just For Variety" podcast, Konkle said, "This is unfortunately called 2B, which is not our choice. In our minds, it's a Season 3." While reporting has indicated that the 15-episode second season was split into two parts due to COVID-related delays, Konkle says the two halves were always intended to be separate.
This explanation actually makes sense. The series has aired 25 episodes in total, with 10 in the first season and 15 in what Hulu has structured as the second season. It sounds like the series fell into the same semantics trap that shows like "The Sopranos" and "Mad Men" did in their two-part final seasons. Now that the context for the series' ending is settled, will there ever be more "PEN15"? Konkle says it's not impossible.
Never Say Never
"We conceived of the idea 10 years ago, so it's time." Konkle said, but then added: "and if we feel inspired in the future, then we'll do more." So it sounds like "PEN15" may have ended, but these are characters the creators are open to returning to.

Konkle and Erskine co-created "PEN15" with Sam Zvibleman, and Konkle says working on the series has been the privilege of a lifetime. Still, she points out that juggling the responsibilities of acting, writing, producing, and showrunning led to "15-hour days for years," indicating that the series in its current form was only sustainable for so long.
The series' final episodes took the seventh graders to some very mature places, indicating that they're well on their way to growing up. Saying goodbye to a series as sensitive, nostalgic, and painfully true-to-life as "PEN15" feels like saying goodbye to a best friend, but the series' creators deserve a break and the room to pursue other projects. The important thing is that, despite some confusion around the series' planned ending, "PEN15" concluded on Konkle's and Erskine's terms. And, hey, if they ever want to come back in five years and play Maya and Anna as college freshman, we would be happy with that too.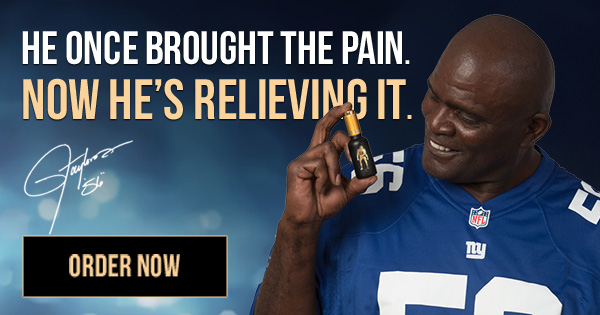 All episodes of "PEN15" are available on Hulu.