James Gunn releases a Peacemaker blooper reel, revealing more of John Cena's impressive improv skills and the cast struggling to keep a straight face.
James Gunn has shared the official blooper reel for Peacemaker season 1 in celebration of this President's Day weekend. Starring John Cena as the titular anti-hero, Peacemaker is the first DC television series officially connected to the DC Extended Universe (DCEU). Picking up after the events of The Suicide Squad, the hilarious eight-episode season just released its final episode this past week, smashing viewership records on HBO Max in the process.
Aiding Cena in his return as the brutal vigilante Christopher Smith, are two of his The Suicide Squad cast mates, Jennifer Holland and Steve Agee, as well as the new additions of Danielle Brooks as Amanda Waller's daughter Leota Adebayo, Freddie Stroma as Adrian Chase (a.k.a. Vigilante), Chukwudi Iwuji as Clemson Murn, and Robert Patrick as Peacemaker's father Auggie Smith. Filled to bursting with Gunn's trademark sense of humor and kicked into high gear by a glorious hair metal soundtrack, the series has been a massive success in what is planned to be an enormous year for the DC franchise. Gunn was also able to surprise fans by working in an unexpected cameo from the Justice League in the final moments of the season finale, continuing to play on previous jokes regarding Jason Momoa's Aquaman in the process.
SCREENRANT VIDEO OF THE DAY
Related: Peacemaker Just Made The Suicide Squad 3 Impossible
With plans for a second season already underway, Gunn has taken to Twitter to provide eager fans with a special President's Day weekend gift. Sharing an absolutely hysterical blooper reel complete with Cena polishing his character's helmet in a suggestive fashion, the video reveals that the Peacemaker cast clearly had a hard time keeping a straight face during filming. Check out the blooper reel, and all the filming mishaps from season one below:
Late last month, Agee revealed that Cena impressively improvised his entire rant to John Economos in the show's fifth episode where he rattled off a list of names that could have been framed in his father's stead, and this latest video certainly reveals more of Cena's improvisational skills. Of course, with the sort of humor being thrown around on set, there's no wonder why the cast had to break character, take a breath, and recompose themselves so often. With the cast seemingly cracking each other up so often, it's surprising they actually managed to finish filming at all.
With the DCEU planning its biggest-ever year since its inception, Peacemaker has certainly started its 2022 slate in fine form. Now with season 1 out of the way, all eyes will turn to the far more serious release of The Batman early next month and Black Adam in July. At least DC fans will have a lot more to keep them occupied until Peacemaker returns to HBO Max for season 2 and, with any luck, the cast will be able to keep a straight face the second time around.
Next: Everything We Know About Peacemaker Season 2

Source: James Gunn
The Batman (2022)Release date: Mar 04, 2022
DC League of Super-Pets (2022)Release date: May 20, 2022
Black Adam (2022)Release date: Jul 29, 2022
The Flash (2022)Release date: Nov 04, 2022
Aquaman and the Lost Kingdom (2022)Release date: Dec 16, 2022
Shazam! Fury of the Gods (2023)Release date: Jun 02, 2023
Blue Beetle (2023)Release date: Aug 18, 2023
Doctor Who's Latest Companion Romance Wasn't Planned, Confirms Producer
About The Author

TC Phillips
(236 Articles Published)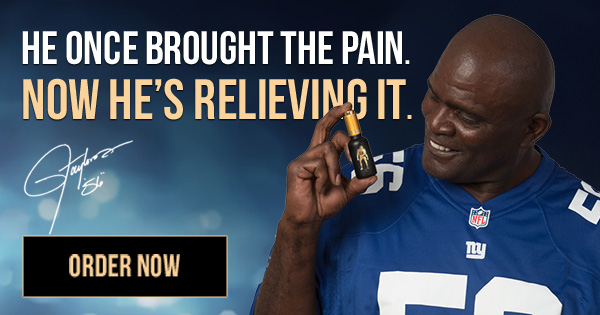 TC Phillips is a scribbler, mess maker, and storyteller by nature. He is also a publisher and an author of his own special brand of warped fiction, and he revels in delving headfirst into all things strange, bizarre, and fantastical. A self-proclaimed nerd of the highest order, the vibrational energy generated by his constant state of fanboy excitement should probably be harnessed to power a small city. When his pancreas is not screaming under the pressure of his dietary habits, he is constantly befuddled by his three children and amazed that his long-suffering wife has not yet taken it upon herself to murder him in his sleep. He Tweets at @T_C_Phillips
More From TC Phillips