KISS frontman Paul Stanley recently joined an interview with Howie Mandel and opened up his relationship with Gene Simmons. Paul stated that he and Gene actually are not best friends but brothers.
Earlier in his career, Paul Stanley had a guitarist friend he played together. One day he went to his apartment and met Gene Simmons there. Their mutual friend introduced the two to each other and mentioned that they both wrote songs. The duo played tracks for each other to learn their styles.
Simmons was especially surprised by Stanley's talent that day. Later, Stanley's friend brought him the idea of the three forming a band together. The singer initially wasn't into this idea; however, he found himself laying the foundations of KISS with Simmons in the following days.
The pair initially formed Wicked Lester, recorded one album, and played for several live shows. After a while, they both wanted to embrace a different style in their music and disbanded Wicked Lester. Then, they started to look for new musicians for the band, which would turn into KISS.
During a recent interview, Stanley recalled how he met Simmons at his friend's apartment. He revealed that Simmons wanted him to play one of his songs when they were introduced. According to the singer, he was surprised by his ability. Simmons also played him a song that would be on their first album, as he noted.
Paul Stanley said the following about his first meeting with Gene Simmons:
"I came to my friend's apartment, and he said, 'Stan meet Gene,' and he said, 'Gene, Stan writes songs too.' Gene said, 'Play me one.' I was like, 'Okay.' I played him one of my songs, and I think that was surprising to him because he thought Lennon, McCartney, and Gene were the only three people writing songs. He played a song for me, which is long forgotten, but my song wound up on our first album."

Stanley agreed when the interviewer said Gene has an ego but is enjoyable simultaneously. Paul added that he was a kind person inside by mentioning Gene's charity works. He stated that although they were not best friends, Simmons was his brother. As the singer said, they were not spending time together outside the tours due to their different interests, but he knew that his fellow bandmate was always there for him.
Paul Stanley continued:
"He plays it for all it's worth, but Gene at heart is a good person who does more charity work than he lets people know. He's my brother. That's different than saying somebody's your best friend. He's not my best friend. We don't commiserate, and we don't spend a lot of time together. He is always there, and he will always be there for me. It's fun to go out, but we're different people, and we want different things."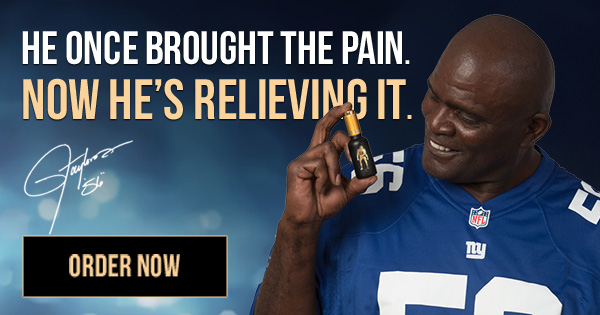 You can check out the interview below.