24 November 2021, 20:31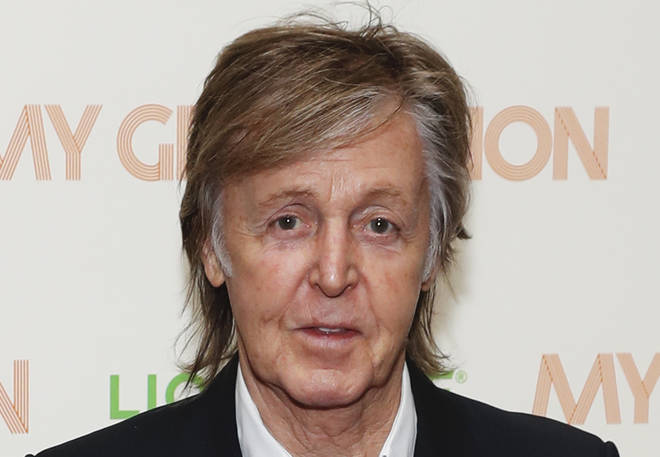 Paul McCartney.

Picture:
Getty
We bring you everything you need to know about ex-Beatle Sir Paul McCartney and most successful musician of all time…
How old is Paul McCartney?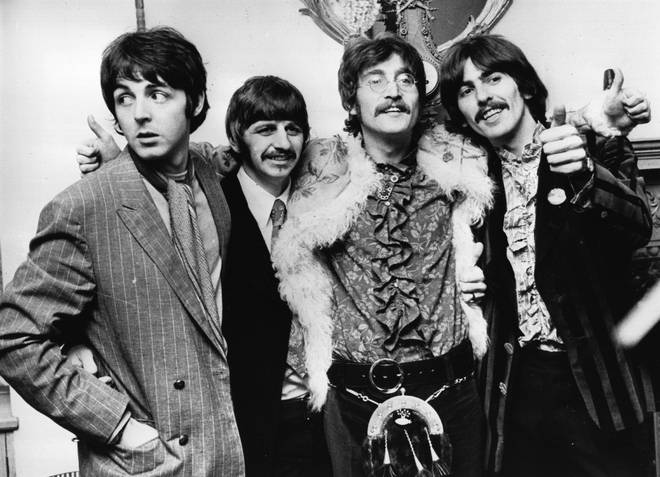 Paul McCartney (left) pictured with The Beatles in 1967.

Picture:
Getty

Paul McCartney was born in Liverpool on June 14, 1942. He celebrated his 79th birthday in 2021.
His mother, Mary, was a nurse, his father, James, a firefighter and Paul had a little brother called Michael and a stepsister, Ruth.
The singer, songwriter and producer found worldwide success as a vocalist and bassist for The Beatles and his songwriting collaboration with John Lennon is widely acknowledged as the most successful in musical history.
What are Paul McCartney's most famous songs?
During his songwriting partnership with John Lennon, from October 1962 to May 1970, Paul and John published 180 joint songs, which became the majority of The Beatles' catalogue of work.
The Lennon-McCartney collaboration is the most successful collaboration by records sold – as of 2004 The Beatles had sold over 600 million records worldwide.
Some of the most famous songs co-written by Paul McCartney include 'Hey Jude', 'Strawberry Fields Forever' and 'Come Together'.
After The Beatles split in 1970, Paul went on to have a highly successful solo career that continues to this day, his most famous hits including 'Band On The Run', 'Too Many People' and 'Maybe I'm Amazed'.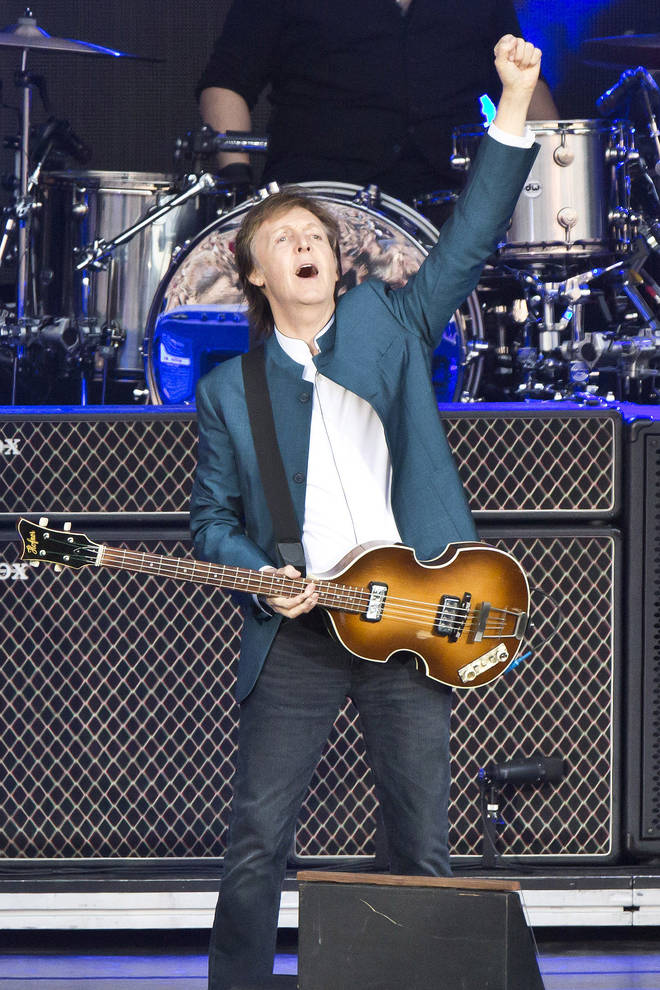 Paul McCartney Performs In Berlin.

Picture:
Getty

Who is Paul McCartney's wife?
Stella McCartney : Front Row – Paris Fashion Week – Womenswear Spring Summer 2020.

Picture:
Getty

Paul McCartney's wife is Nancy Shevell and they have been married since 2011.
Nancy is Paul's third wife; The Beatle was married to Linda McCartney from 1969 until her untimely death from breast cancer in 1998, and his second marriage to Heather Mills in 2002 ended in an acrimonious divorce in 2008.
Does Paul McCartney have children?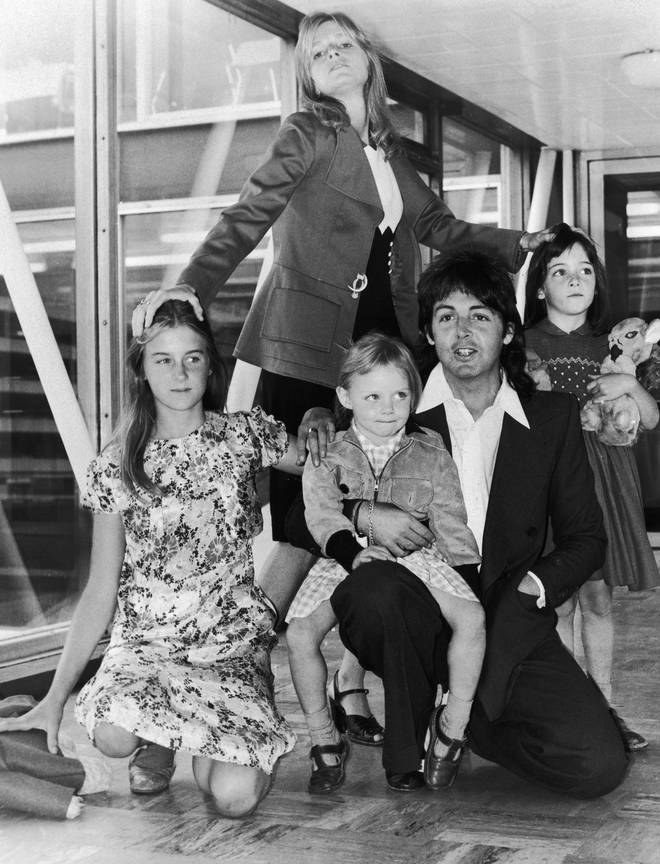 The McCartneys.

Picture:
Getty

Paul McCartney has five children; four with ex-wife Linda and one, teenager Beatrice, with ex-wife Heather Mills.
His eldest four children have all become well known in their own fields of interest.
Stella McCartney, 48, is a famous fashion designer, Mary McCartney, 50, a photographer, James McCartney, 42, a singer-songwriter and his stepdaughter Heather McCartney, 57, is a potter and artist.
What is Paul McCartney's net worth?
Paul McCartney has a net worth of $1.2 billion, making him the most successful musician of all time.
The Beatle has sold 100 million singles as a solo artist and has 18 Grammys and a knighthood.
Paul owns an extensive music publishing catalogue that includes the rights to popular musicals such as Grease and Annie.