Abby Champion, Patrick Schwarzenegger
Patrick Schwarzenegger/Instagram
Actor Patrick Schwarzenegger penned a heartfelt message to his girlfriend Abby Champion in celebration of her 25th birthday.
Schwarzenegger, 28, shared the message in an Instagram post Monday alongside a series of photos of him and the supermodel.
"Happy 25th birthday @abbychampion," wrote Schwarzenegger.
"Love this girl so much!! Such a hard worker. So beautiful. Faithful. Drinks 2 cups of coffee! Loves ice cream. Loves her sugary cocktails. Loves Jesus & America too. Can't wait till your back in town."
In response Champion wrote with a red heart emoji, "Love you."
Schwarzenegger is the son of movie star Arnold Schwarzenegger and Kennedy family member Maria Shriver.

RELATED: Patrick Schwarzenegger and Girlfriend Abby Champion Step Out for Date Night at CMA Awards
RELATED: Patrick Schwarzenegger Enjoys a Bike Ride with Mom Maria Shriver and Girlfriend Abby Champion
The two were first spotted together in March 2016 and have been going strong ever since.
In the Instagram post, Patrick shared photos of the two at the Country Music Awards in 2020, being silly having drinks together and spending time on the beach.
Champion is even often by Patrick's side during his family affairs.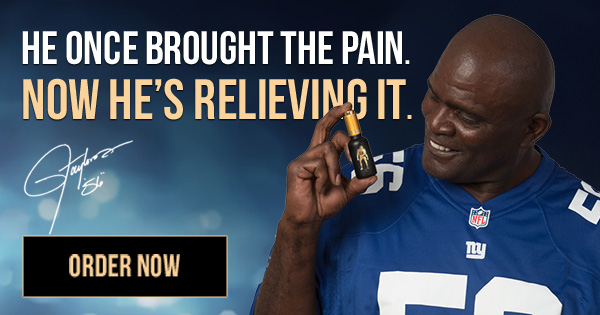 During Easter of 2020, Patrick posted an Instagram shot of him and Champion posing with the Easter cake they made for family dinner with Arnold, 74, Shriver, 66, and his siblings: sisters Katherine Schwarzenegger Pratt, 32, and Christina, 30, and brother Christopher, 24.
"HAPPY EASTER!! 🐣🐰🐇 THIS CAKE TOOK US 6 HOURS!! We burnt 1 cake, 1 was filled too high & dripped everywhere & destroyed the oven… We also got in 2 arguments during It!! And yeah…. Was SO FUN!" Patrick wrote.