© Bruce Kluckhohn-USA TODAY Sports
James Harden didn't exactly fulfill his dreams of guiding the Philadelphia 76ers to a title. His playoff performance was marked by inconsistency which ultimately caused his team's early exit. Despite this, LA Clippers guard Patrick Beverley defended Harden. In his opinion, the 76ers should give The Beard a supermax contract.
Like LeBron, Like Luka
Beverley prefaced his argument by spelling out Harden's numbers in the 2021-22 NBA season: 22 points per game, 7.7 rebounds, and 10.3 assists. Beverley's logic is simple. LeBron James and Luka Doncic have posted similar numbers, and they got paid. The same treatment should be given to Harden.
"Money-wise, you give the boy whatever he's asking for. It might sound crazy, but no one in the league can do what he can, still at this time right now," Beverley said.
Scroll to Continue

This isn't a surprising take from Beverley. The man has been praising his former teammate over the past few weeks. He even said that Harden should have won at least three times in his Houston stint.
Harden has two choices this summer. He has a player option he can opt into and receive a $47.4 million salary for the 2022-23 NBA season. He'll then be a free agent in 2023. His other choice is to opt-out of his contract and become a free agent. The 32-year-old could then potentially receive a supermax contract worth up to $250 million across five years.
Up for debate
While there's no question about Harden's skill, there are tons of concerns about where he is at his point in his career. 32 isn't exactly considered young in the world of athletics. More than this, his mediocre playoff performance has raised a number of eyebrows. Does Harden still have it? Is he really a good fit with Joel Embiid?
Harden averaged a mere 18.2 points per game against the Miami Heat. Facing elimination in Game 6, Harden had 11 points on just nine attempts. Yes, even star players have bad games in the playoffs. But the real superstars show up when it matters the most. In the event that Harden opts out, the team will consider these numbers. The same will be true if he opts in with the 76ers. They would have to evaluate all their options on Harden's extension.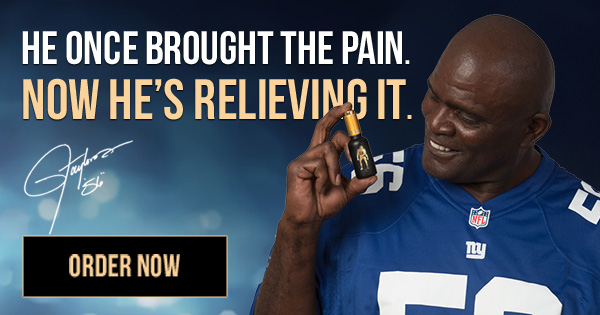 Whatever the case may be, it will be an exciting offseason for Harden and his agent. Contract negotiations involve millions of dollars but aren't necessarily about money. Harden knows his place in history as one of the most potent scorers. The Beard's pride is on the line every time he negotiates a new deal.