tvN seems know no moderation in tapping such talented cast for its new series top-billed by Park Bo Young and Seo In Guk!
Because hey, joining them are Lee Soo Hyuk, Kang Tae Oh and Shin Do Hyun, actors who are synonymous to "immersive portrayal".
Coming soon in the first half of 2021 is 어느 날 우리 집 현관으로 멸망이 들어왔다 One Day, Destruction Came Into The Front Door of My House (LT). Directed by Kwon Yong Il and penned by Im Meari, the series is co-produced by Studio & New and Studio Dragon.
With such skilled actors confirmed for this new series, expectations are inescapably high. The combined portfolio of Director Kwon and Writer Im includes My Unfamiliar Family, Search: WWW, Suits and Beauty Inside.
Its rough story sketch revealed the story of a woman who entered a contract risking her life in order not to lose.
Worth the Wait Lead Pairing
Taking the role of Tak Dong-kyung is well-loved actress, Park Bo Young. For her new character, she becomes a web novel editor at Life Story. She decides to bet her life and love owing to an unexpected fate who intervened her ordinary life.
By building a superb line of projects, Park Bo Young is popular for her unrivaled charm. She can be acknowledged for having a quaint knack in fantasy-romance genre powering classic favorites such as Oh My Ghost and Strong Girl Bong Soon.
Returning to the small screen after over two years, Seo In Guk suits up to the role of Destruction – the mediating manager between gods and humans. He is a special being who has come to devote his compassion and love to an unexpected life that has suffered a terrible fate.
Known for his nuanced acting, the actor has been lauded for his portrayal in tvN drama, The Smile Has Left Your Eyes. His most recent works have also been met with much enthusiasm especially in Shopaholic Louis, Task Force 38 and I Remember You. Interestingly, Seo In Guk has made special appearances in Park Bo Young's previous dramas: Abyss and Oh My Ghost.
Expressing excitement for his new work, he invites drama fans to support his latest venture. "I am nervous and grateful to participate in this work. With the tension and excitement I felt while reading the script, I will do my best to capture the emotions I felt," Seo In Guk said.
Meet the Equally Enticing Main Cast Members
Portraying Cha Joo Ik, the head of Life Story's web fiction editorial team is Lee Soo Hyuk. He has the ability to sweet talk and burn the artist' passion. Perfectly in sync to his new character, Lee Soo Hyuk goes for an urban image through his towering height, tantalizing eyes and low-pitched manly voice.

Early this year, the actor appeared in reincarnation-themed drama, Born Again. His other projects include Sweet Stranger and Me, Lucky Romance and The Scholar Who Walks the Night. This new series is a also a reunion drama for him with Seo In Guk after starring together in High School King of Savvy.
Transforming to the role of Lee Hyun-gyu, a man who regrets his first love, is Kang Tae Oh. He owns a cafe and cohabits with Cha Joo Ik. Still suffering from growing pains when he's already an adult, he has been recovering from the pain of his first love .
Effortlessly painting every character he played with distinct recall, he has appeared in dramas such as The Tale of Nokdu and My First First Love.
Lastly, Shin Do Hyun takes the role of Najina, a web novelist who will be in love triangle with Joo-Ik and Hyun-gyu. The actress has impressed viewers in her role in Hospital Playlist. She had also appeared in The Banker, The Third Charm and Into the Ring. Thus, look forward to her romance ride with Lee Soo Hyuk and Kang Tae Oh.
One Day, Destruction Came Into The Front Door of My House aims to be broadcast in the first half of 2021.
Source: xportsnews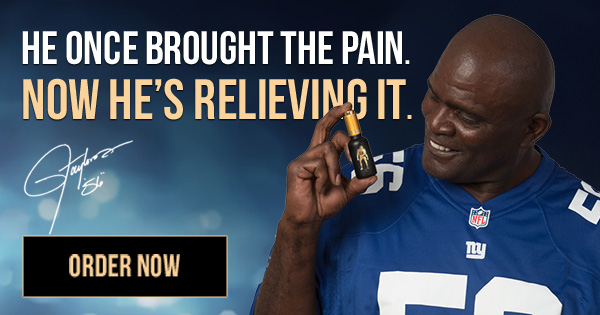 Photos: Esquire | BH Entertainment | Story J Company | MOC | VAST Entertainment |
How does this story make you feel?