"Doom at Your Service" has shared new stills ahead of tonight's episode!
The fantasy romance drama is about a character named Myul Mang (Seo In Guk), who causes everything he touches to vanish, and a woman named Tak Dong Kyung (Park Bo Young), who puts her life on the line to avoid her fate. After going through life without any grand goals, Tak Dong Kyung suddenly receives the diagnosis that she only has 100 days to live. She calls for doom (myulmang) of the entire world, but instead is found by Myul Mang.
Spoilers
In the previous episode, Myul Mang kissed Tak Dong Kyung and displayed the feelings he had been holding back. But at that moment, Sonyeoshin (Jung Ji So) narrated that she was going to reset Myul Mang, whom she created, and Myul Mang suddenly disappeared.
New stills from the upcoming episode show Tak Dong Kyung and Myul Mang's reunion. Myul Mang's expression is icier than usual, and it's almost as if he's trying to hide his true feelings from her. Tak Dong Kyung also faces him with unwavering eyes, and subtle tension flows between them. Then suddenly, Tak Dong Kyung's expression falls in pain, and her eyes fill with tears. What will happen to the relationship between Tak Dong Kyung and Myul Mang, who have just confirmed their feelings for each other?
The drama also unveiled stills of Lee Soo Hyuk and Shin Do Hyun. Lee Soo Hyuk plays Cha Joo Ik, Tak Dong Kyung's co-worker at the editing office of a web novel publishing company called Life Story. Shin Do Hyun takes the role of Na Ji Na, a web novelist at Life Story who is Tak Dong Kyung's best friend and Cha Joo Ik's love interest.
Previously, Na Ji Na slowly started to get tangled in a love triangle with Cha Joo Ik and Lee Hyun Kyu (Kang Tae Oh). Na Ji Na signed an exclusive contract with Cha Joo Ik, a man she kissed for the first time without knowing his name, in order to make a top romance novel. At the same time, she became reunited with Lee Hyun Kyu and struggled with her feelings for him.
In the newly released stills, Na Ji Na visited Life Story, which is Cha Joo Ik's workplace and the place where she's affiliated with as a writer. Na Ji Na vents her anger to Cha Joo Ik, but her expression is shadowed with sadness. Cha Joo Ik listens to her sudden emotional outburst with an indifferent expression. When she sinks onto the floor and starts to tear out her hair, he stoops down beside her and gently comforts her. It will be exciting to see what direction their romance will head next.

The next episode of "Doom at Your Service" will air on May 31 at 9 p.m. KST.
Watch the drama with subtitles below!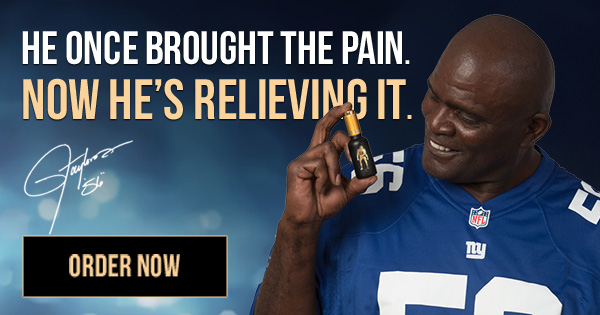 ---
How does this article make you feel?