tvN's "Doom at Your Service" has shared a glimpse of a sweet moment in the upcoming episode!
"Doom at Your Service" is a fantasy romance drama about a character named Myul Mang (Seo In Guk), who causes everything he touches to vanish, and a woman named Tak Dong Kyung (Park Bo Young), who puts her life on the line to avoid her fate. After going through life without any grand goals, Tak Dong Kyung suddenly receives the diagnosis that she only has 100 days to live. She calls for doom (myulmang) of the entire world, but instead is found by Myul Mang.
Spoilers
In the previous episode, Myul Mang recalled his harsh fate and pushed away Tak Dong Kyung. However, he couldn't control his growing feelings for her. Eventually, Myul Mang embraced Tak Dong Kyung and his love for her, and the joyful smile on her face made viewers cheer for their blossoming romance.
The newly released stills depict Myul Mang and Tak Dong Kyung on a date. They walk hand-in-hand like normal lovers and enjoy the cherry blossoms that surround them. They gaze at each other with warmth and affection, and he especially can't take his eyes off of her. His genuine smile hints that he is sincerely head over heels for her. Will the two be able to continue walking on a bed of roses, or will there be more thorns ahead of them?

Tune into the next episode of "Doom at Your Service" that airs on June 1 at 9 p.m. KST.
Watch the drama with subtitles below!
Source (1)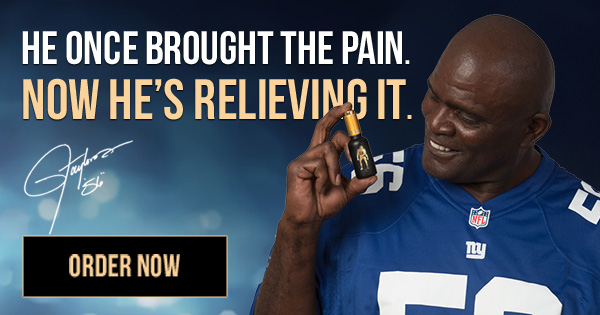 ---
How does this article make you feel?