tvN's upcoming drama "Doom at Your Service" has shared a new sneak peek of the chemistry between leads Park Bo Young and Seo In Guk!
"Doom at Your Service" is a fantasy romance drama about a supernatural being named Myul Mang, who causes everything he touches to vanish (played by Seo In Guk), and a woman named Tak Dong Myung, who puts her life on the line to avoid her fate (played by Park Bo Young).
When Tak Dong Myung finds out that she has only 100 days left to live, she angrily calls for the world to be "ruined"—which unexpectedly brings the supernatural Myul Mang, whose name is the literal Korean word for "ruin" or "destruction," to her doorstep. The jaded Myul Mang had been living his life aimlessly for countless years, but after he and Tak Dong Myung strike up an unusual contract with life-or-death stakes, they wind up unexpectedly transforming one another as they seep into each other's lives—and, against all odds, fall in love.
Even with the heartbreaking 100-day limit on their love story, the visible chemistry between Seo In Guk's Myul Mang—who is, by nature, surrounded by an aura of darkness—and Park Bo Young's Tak Dong Myung—who, even as she faces her own death, couldn't be more full of life—has viewers looking forward to the emotional romance between the two characters.
"Doom at Your Service" premieres on May 10 at 9 p.m. KST and will be available with subtitles on Viki.

In the meantime, check out a teaser for the drama with English subtitles below!
Source (1)
---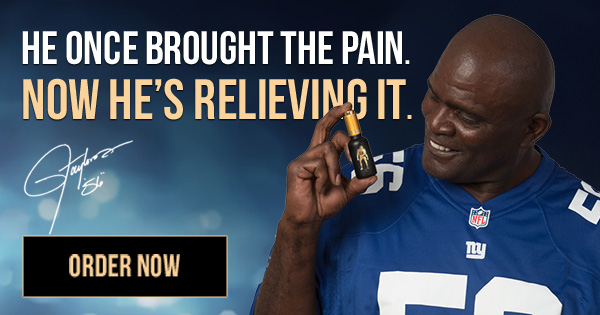 How does this article make you feel?