WARREN — Two Trumbull County residents pleaded guilty on Thursday to charges linked to their parts in separate burglaries, one in Lordstown and the other in Newton Falls.
Both defendants submitted to background investigations by the county's probation department before they are sentenced by Trumbull County Common Pleas Judge Ronald J. Rice.
Stephanie Lawyer, 36, of Newton Drive, Newton Falls, pleaded guilty to trespass in a habitation, theft and attempted grand theft.
Prosecutors state Lawyer was one of several people arrested by Newton Falls police as they were dispatched to a residence in the 200 block of Newton Drive to investigate a possible break-in during the noon hour on Christmas Eve.
The homeowner told police he found the front door kicked in. Officers went inside to discover a coffee table turned over, and in the master bedroom the dresser drawers all were opened, according to a police report. Police also noticed that a gun case and gun rack on a den wall were empty.
The homeowner noted that three long guns were missing, as well as two .22-caliber rifles and a .50-caliber muzzle loader.
Prosecutors state that Lawyer also was responsible for some $1,000 worth of household items that were missing.
Rice told Lawyer that a payment plan must be devised for restitution before the date of sentencing.

Lawyer, who earlier this week was indicted by a grand jury on a charge of aggravated possession of drugs, remains in custody. She faces a possible prison sentence of up to four years.
In the second break-in case, Todd M. Peterman, 59, of Kenilworth Avenue NE, Warren, pleaded guilty to a third-degree burglary charge.
Peterman, who has been incarcerated pending the posting of a $50,000 bond, faces up to three years of prison and then after release, one to three years of parole supervision, Rice said.
The defendant was accused of breaking into a home in the 5100 block of Palmyra Road SW in Lordstown, prosecutors said.
According to a 911 call dispatched to Lordstown police shortly after 6 p.m. Feb. 13, someone in a silver van had robbed the house. The report states the burglar entered the home through a southeast window after pulling out an air-conditioning unit. The burglar was wearing a knitted stocking cap.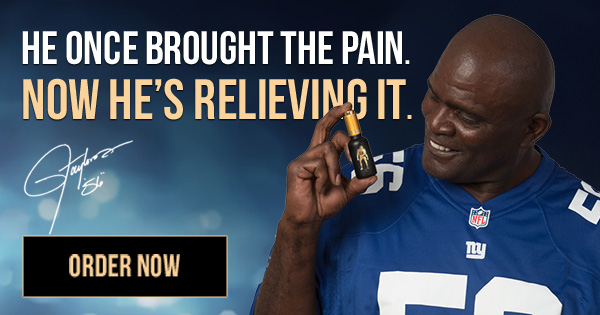 Less than an hour later, Lordstown police stopped the van and arrested Peterman, a woman and a juvenile boy, but Peterman was the only one charged, a report states.
Today's breaking news and more in your inbox