Don't fill out your Oscar ballot until you've seen them all.
MGM
When the Academy of Motion Picture Arts and Sciences announced the nominees for the 94th Oscars, it simultaneously ended months of speculation and kicked off a new frenzy of predictions. Debates about Oscar nominees may be over, but the final sprint of campaigning has just begun, with nominees are turning on the charm as voters begin to make tough decisions about which films to honor.

For many cinephiles, the lull between nominations and the show is a great time to get caught up on movies they may have missed. You probably saw some of the biggest titles, but the Academy nominated a very eclectic group of films. With nominees ranging from indie darlings to foreign documentaries to blockbusters in the crafts categories, odds are good that you missed something important.
For many, the Oscar nominations can serve as a cheat sheet to plug any gaps in your film viewing résumé from the past year. While plenty of great films were left out of contention, movie buffs looking for a primer on the best films of 2021 could do a lot worse than watching the 37 movies that received nominations. Keep reading for a roundup of every feature film nominated for an Oscar this year, as well as our thoughts about why you need to know about them.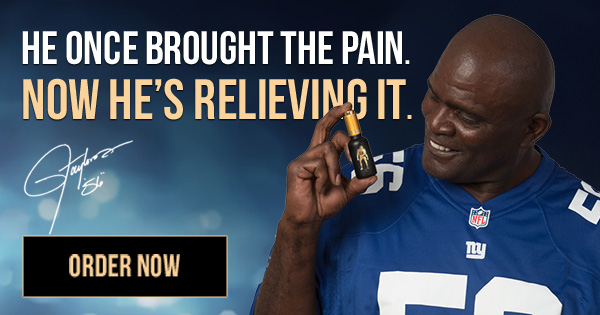 Sign Up: Stay on top of the latest breaking film and TV news! Sign up for our Email Newsletters here.