The Orlando Magic start a three-game road trip facing the also depleted Brooklyn Nets at Barclays Center on Saturday. Orlando hasn't won a game since the month started. They may have their best chance against the Nets, who are reeling from the COVID outbreak.
The problem for the Orlando Magic is they are also dealing with a spate of injuries. Even with their regular starters around, they still struggle to win games. It's unfortunate that they still might not be able to catch a break against the undermanned Brooklyn Nets.
Meanwhile, the Nets continue to defy the odds with yet another improbable win against the Philadelphia 76ers. They are still undefeated since the virus outbreak sidelined almost half the entire team. Without James Harden, Kevin Durant is playing his best basketball of the season, leading the Nets to one incredible win after another.
34 points
11 rebounds
8 assists
Just unbelievable.
34 points11 rebounds8 assistsJust unbelievable. https://t.co/9pGkqVChuR
Steve Nash's team will head into the game against the Orlando Magic with a severely depleted roster. The Nets know that this represents a chance for teams to take their best shot at picking up a win against them, and this young Magic side are no different. The Magic may finally be able to come away with the win against the Brooklyn Nets, who have beaten them twice alteady this season.
Match Detail
Fixture: Orlando Magic vs Brooklyn Nets | 2021-22 NBA season
Date & Time: Saturday, December 18th; 7:30 PM ET (Sunday, December 19th; 6:00 AM IST)
Venue: Barclays Center, Brooklyn, NY
Orlando Magic Preview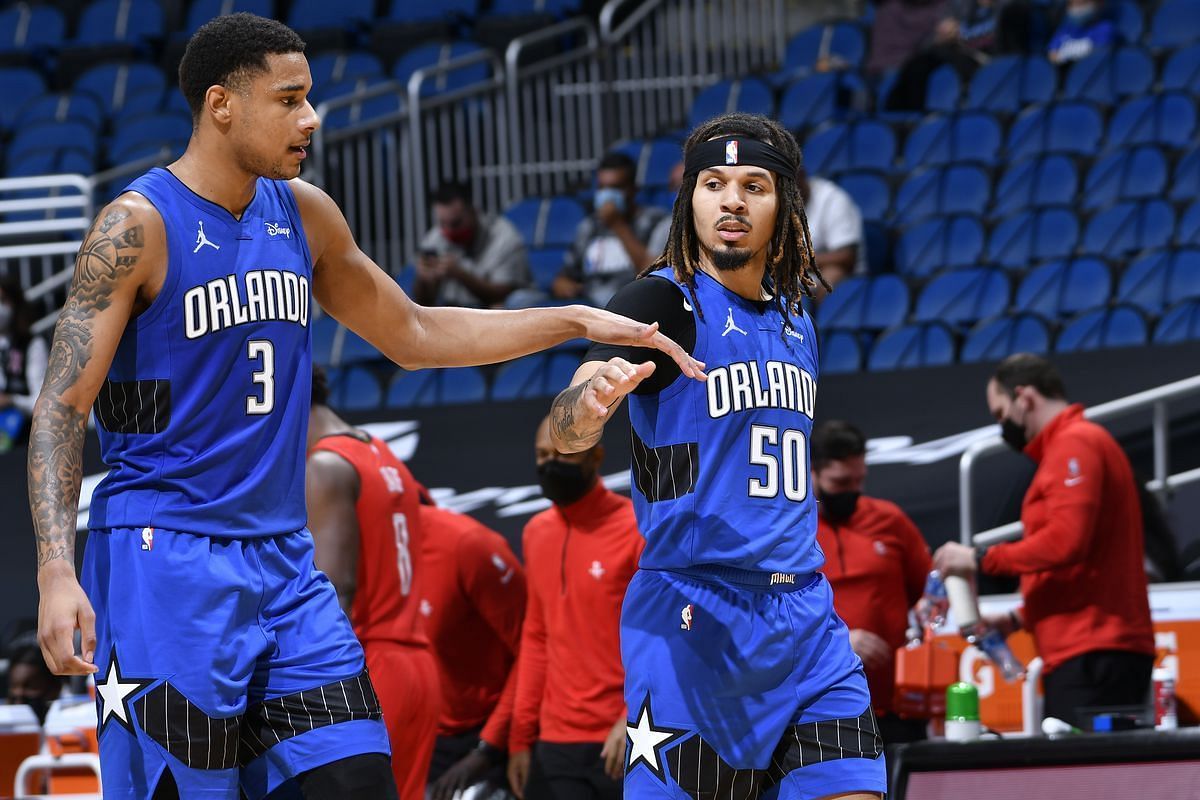 See also Arnold Schwarzenegger's Netflix Spy Series Casts Gabriel Luna, Jay Baruchel, and More