True believer and visionary comedian Amanda Seales maintains a full catalog of skills and achievements. She has a weekly podcast, "Small Doses"; she is the creator of a live comedy game show, Smart, Funny, and Black; and she plays Tiffany on HBO's Insecure, to enumerate a few résumé highlights. And now, notably, she's touring her recent HBO special, I Be Knowin' – only the second ever HBO stand-up special by a black woman.
As she administers the truth together with large doses of innovative comedy – what she calls "edutainment" – to her audiences, it's impossible to miss Seales' obvious passion for language (a love cultivated early at Dr. Phillips High School, perhaps?) as well as the necessity of having the receipts.
"I just think before I speak, and there aren't enough folks that I think want to," Seales reflects in an interview with Orlando Weekly. "We're also in an era where, unfortunately, a lot of people want to say whatever they want without actually having the facts behind it." Seales' hilarious-but-biting declarations on stage aren't just riffs; they rest on the foundation of her master's degree in African-American studies from Columbia University.
"Words can really move people, words can change people, words can inspire people. So I think it's incredibly important that the words you say come from a genuine and honest and sincere place, but also an informed place."
Through topics rooted in black culture and black existence, Seales aims to engage and communicate with her audience. One of the most powerful make-you-think moments in I Be Knowin' comes when Seales proclaims, "No matter what 'type' of black person you are, every black experience is a black experience unless it is anti-black. Regardless, we all sing 'Lift Every Voice and Sing,' the Negro National Anthem, the same way." If you don't get the chills when she then leads the audience in a sing-along of said anthem, check your pulse – you might be dead.

"My goal is, on a basic note, just to introduce perspectives to folks that they may either have forgotten or may never had considered, and then the third part of that is to engage with folks in perspectives that they share that are often not presented so that's just like giving voice to the voiceless," Seales says. (She also harnesses "more high school spirit than maybe anybody on the planet Earth; Dr. Phillips is still to this day and for always and will never be less than the best.")
The self-awareness of her comedic influence first dawned on her while Seales was working on VH1's Best Week Ever with already established comedians such as John Mulaney, Nick Kroll and Mike Britt. "I've always been funny … and to be on a show with them and still get airtime and still get jokes included let me know, 'OK, you're not too far off.' So that was like my first awareness, but I didn't really realize, OK, I was a stand-up comedian, until I found myself being able to just go on stage and not be scared of if I was going to make them laugh," she remembers. "And that's not to say that I always make them laugh, but my fear of, 'Will they find it funny?' was no longer driving me and that's when I knew: 'Oh, this might be what you're actually supposed to be doing.'"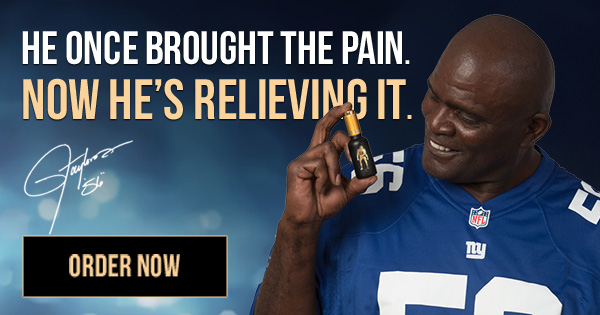 The multi-talented Seales has significant projects on the horizon, and appreciates her newly escalated profile. "I'm looking forward to getting the opportunity to create on a new level of visibility. As somebody who's been cruising in a DIY space for so long, it's gonna be nice to have some money and support behind it in a real way, whether it's something I'm writing for the stage, the screen or music."