The 2022 college football season is only a few weeks away, which means scouting for next year's NFL is in full swing. In this series we'll take a look at one prospect that each NFL team should be watching closely over the next season. We'll round out the series with the NFC East and NFC West. 
NFC East
Dallas Cowboys
Kayshon Boutte – Wide Receiver, Louisiana State
Dak Prescott is sure to have a down year in 2022 after the Cowboys shipped out Amari Cooper to the Browns for a fifth-round pick. CeeDee Lamb will be WR1 with rookie Jalen Tolbert taking the reins while Michael Gallup recovers from his torn ACL. 
We know Jerry Jones loves offensive firepower and Kayahon Boutte certainly brings some juice. Boutte will look to build upon his short yet impressive 2021. Before suffering an ankle injury, Boutte hauled in 38 receptions for 509 yards and nine touchdowns. He was the lone bright spot for a struggling Tigers offense and will be Brian Kelly's primary weapon this season. Boutte would be an instant upgrade to a lacking receiving corps and would immediately push the Cowboys offense to the top of NFC East. 
New York Giants
Will Levis – Quarterback, Kentucky
Daniel Jones just isn't it. He wasn't worth the sixth overall pick and he certainly isn't the face of a franchise. There's talent around him but he still fails to live up to expectations. 
Will Levis will be the New York Giants quarterback in 2023. I've been steadfast in that pick ever since Brian Daboll arrived in East Rutherford. Levis has all the tools you'd ever want in a star quarterback. Size, arm strength, confidence, and mobility. He has time for some much needed refinement but he has a chance to be a top-10 pick next April. Levis will remind Daboll of Josh Allen coming out of Wyoming and he won't be able to help himself. Levis could have an instant impact and elevate the New York Giants back to relevancy. 

Philadelphia Eagles
Bijan Robinson – Running Back, Texas
Philadelphia has built quite the powerhouse in the NFC East and should be right up there with Dallas as the division favorites. AJ Brown, Devonta Smith, Jalen Hurts along with a top notch O-Line, there's plenty of weapons for head coach Nick Sirriani and company. But one area that needs improvement is the running game. Bijan Robinson would bring that and then some. 
The top running back in college football, Robinson ran for 1,127 yards and 11 touchdowns on a disappointing Texas team. He combines his size and power with explosive speed and is a threat to take any run the distance. Imagine the run-pass options with Hurts and Robinson in the backfield. Robinson would add a crucial dimension to the Eagles to help propel them to the top of the NFC East.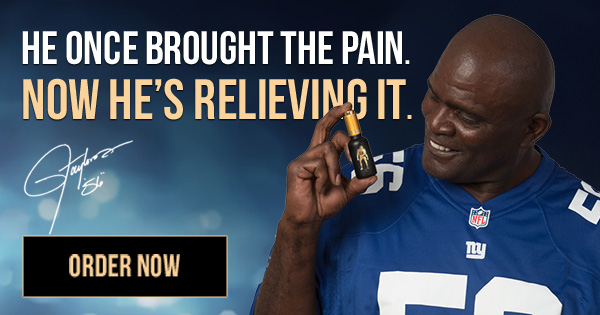 Washington Commanders
Anthony Richardson – Quarterback, Florida
No quarterback has been under as much scrutiny over the past two seasons as Carson Wentz. But he certainly hasn't helped himself during that time frame. Inaccurate throws, poor decision making, and horrific pocket management have plagued Wentz thus far, and there's no chance that changes this late in his career. 
Anthony Richardson's skill set will have Ron Rivera seeing Cam Newton all over again. Massive frame, ridiculous arm strength, and the ability to run you over down the field. Richardson's game experience is minimal but we'll get a full look at him this year. There's a strong chance that Richardson boosts his draft stock enough to be an early first-rounder and Washington will pounce at the opportunity to upgrade the quarterback position.