Watch Liam Payne speak about 1D reunion
Liam Payne said that he has been in contact with his One Direction bandmates regarding a reunion.
Louis Tomlinson, a fellow 1D member, said that he has been in contact with him about getting the band back together.
Payne, aged 28, spoke to the Mirror: "I spoke to Louis about it and we were saying it has to be sooner rather than later."
Liam Payne has been talking to Louis Tomlinson about a One Direction reunion. (Getty Images)
Payne, Tomlinson, Niall Horan, Harry Styles and Zayn Malik met at The X Factor auditions in 2010 and, despite not winning the ITV talent show, went to become the most profitable boyband in history.
Read more: One Direction quiz: How well do you know the world's biggest boyband?
Malik quit One Direction in 2015 and the rest of the band when on an indefinite hiatus in January 2016.
One Direction were last all together in 2015. (Getty Images)
Last year they launched a new official website to mark their 10th anniversary, sparking rumours of a possible reunion tour.
The band have all gone on to release solo material, with Styles winning a Grammy and a Brit Award for his solo single 'Watermelon Sugar'.
Horan poured cold water on the reunion rumours last year saying: "We haven't even spoken about it.

Louis Tomlinson and Liam Payne have been discussing a One Direction reunion. (Getty Images
"Obviously the band got together in July 2010. Its 10-year anniversary is coming up and we were chatting about if there was anything we could release."
"We came to the conclusion that there was nothing.
Payne was at the Royal Albert Hall for The Wanted's Inside My Head gig for Stand Up to Cancer.
The Wanted recentyl reunited at the Royal Albert Hall. (Getty Images)
Tom Parker – who was diagnosed with incurable brain cancer last summer – joined bandmates Max George, Jay McGuiness, Nathan Sykes and Siva Kaneswaran for the charity reunion.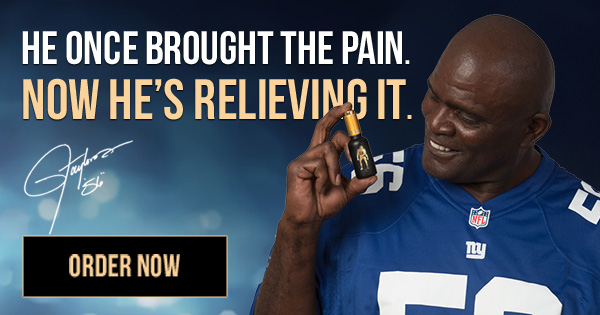 Read more: One Direction's Niall Horan blames band break-up on 's****y arguments'
Parker said of being back together: "It's like putting on an old shoe."
The Wanted was formed in 2009 and split in 2014.
Watch: Liam Payne speaks about One Direction's reunion and Bear