HBO's Game of Thrones prequel series House of the Dragon is coming out just around the corner, and if it's anything like the original series, you're going to have a lot of new names to learn: Rhaenyra Targaryen, Daemon Targaryen, Viserys Targaryen…it's not enough that the show requires you to get to know a huge new cast, a lot of them are part of the same familiy.
But at least one important character has a different last name: Alicent Hightower, the wife and King Viserys Targaryen and a key figure in the war that follows his death. In brief, while he was alive, King Viserys wanted his daughter from a previous marriage, Rhaenyra, to take his place on the Iron Throne. But Alicent pushes for her first-born son by the king, Aegon, to take the throne instead.
"It's centered around two women who are pitted against each other partly because they are actually stronger together—they are used as pawns in this patriarchal society," Cooke said of the show, talking to Vogue. "And it's so rotten how much it mirrors what is going on right now in 2022. It feels like a very pressing and important story to tell of a sudden."
In Alicent's case, she's been taught by her father Otto Hightower, the Hand of the King under Viserys, to further the family legacy, which means turning against her friend. "I'm such a staunch feminist, and to play someone who—to put it mildly—believes in tradition and has been molded and groomed by her father to be a pawn in his political ambitions was really interesting," Cooke said. "Partway through the show, she truly begins to understand her role within her father's life and how it hasn't been the most loving or healthy father-daughter relationship. She realizes that she has power and she has influence—so what does she actually want deep down in her core? And what has been repressed all these years?"
Olivia Cooke is mindful of the Game of Thrones legacy
Cooke made these comments at the House of the Dragon premiere event. Interestingly, even though she plays a main character, Cooke doesn't appear in the first episode; because this season covers a wide stretch of time, Emily Carey plays a younger Alicent Hightower in the premiere. "It was actually amazing to go to a premiere and not have to dread seeing your face pop up," Cooke laughed. "Just to be able to watch it as a punter was fabulous and to see all my pals' faces 100 times the size, but not mine. I had a great time!"

Now all that's left if for the rest of us to see it, and to decide whether we're ready to return to Westeros. "Embarking on something like this that already has such a legacy, there's a huge amount of pressure when taking the role, and I didn't take that lightly," Cooke said. "Everyone's gonna have an opinion about absolutely every single detail of House of the Dragon, but ultimately it's not my monkey. I know that I've done my part to the best that I can do, and that's the most important thing."
House of the Dragon premieres on HBO and HBO Max on August 21. See you soon.
To stay up to date on everything fantasy, science fiction, and WiC, follow our all-encompassing Facebook page and sign up for our exclusive newsletter.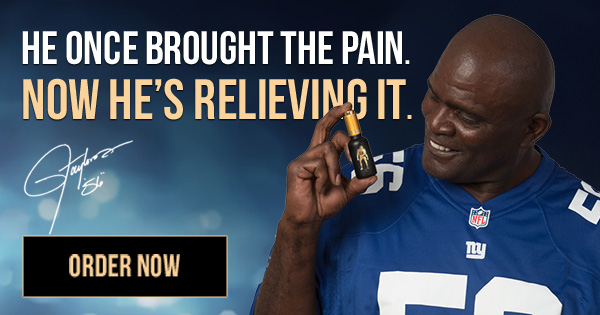 Get HBO, Starz, Showtime and MORE for FREE with a no-risk, 7-day free trial of Amazon Channels