Olivia Cooke is set to make her debut in House of the Dragon this Sunday, Sept. 25. The actress is taking over the role of Alicent Hightower from Emily Carey, who portrayed the character for the first five episodes of the debut season for HBO. The Game of Thrones universe isn't known for including major time jumps in the series or replacing lead actors very often. However, a ten-year jump occurs between episodes five and six of House of the Dragon. So, unfortunately, Carey and her costar Milly Alcock are forced to depart the series in favor of older actors who can portray the characters of Hightower and Rhaenyra Targaryen in their late twenties.
Of course, they will be replaced with talent who can continue the precedent that Alcock and Carey set, as Cooke and Emma D'Arcy seem perfect for the roles. However, Cooke admits she wasn't quite prepared for the first day of filming during a recent appearance on Jimmy Kimmel Live! She tells the host she was feeling hungover during their first shoot and ended the day with a chipped tooth. "I was very hungover. Really bad, actually. Really bad." The actress says she appeared on Alan Carr's Life's a Beach Podcast, where the pair had one too many glasses of wine.
Related: House of the Dragon: Emily Carey and Milly Alcock Are Ready to Hand Over the Reins to New Actors
"I never do that, but there's this comedian in England who I love, Alan Carr, and he's got a podcast. He invited me to be on the podcast, and I was very excited," she explains. "And my call time the next day wasn't until 11, so I brought a bottle of wine just as a gesture. The podcast finished, and we're just chatting, chatting." Then she says more wine began to pour. "He's telling me loads of gossip. More wine, more wine, more wine. I don't remember getting home," she says. "I remember, I tipped my head down to put my hair in a pony, fell over." She continues, "I woke up the next day and I had a chip on my tooth. Very slight chip, but enough that the tongue magnifies it. And you're like, 'What have I done?' No one knew on set, until now."
Cooke Joined an All-Star Cast in House of the Dragon
The cast of House of the Dragon has been stellar through five episodes of the debut season. Stars such as Paddy Considine, Steve Toussaint, Rhys Ifans, Fabien Frankel, and Eve Best have shown off their talent in HBO's spinoff series, but one actor has stolen the show. Matt Smith plays Daemon Targaryen in House of the Dragon, and his character has undoubtedly been a fan favorite so far.
Related: House of the Dragon: Who Is the Villain in Season One?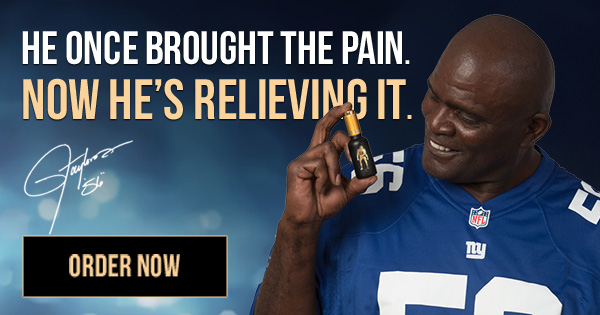 With Olivia Cooke and Emma D'Arcy joining the cast, fans hope they can continue the superb performance captured by Emily Carey and Milly Alcock. However, if House of the Dragon wants to stay at the level of Game of Thrones, the two new actors will need to not only continue but elevate the characters of Rhaenyra and Alicent as the first season begins its second half. Fans can see the debut of Cooke and D'Arcy when House of the Dragon premieres on HBO and HBO Max on Sunday, Sept. 25.