Oldham actor Olivia Cooke is set to star in an upcoming horror film.
The announcement was confirmed by film production company Entertainment One in a post on Twitter.
Olivia Cooke will lead alongside Isla Johnston in the upcoming horror flick Visitation.
American filmmaker Nicolas Pesce is set to direct the picture.
Previous credits include horror films The Grudge and The Eyes of My Mother.
The film is currently in production, according to entertainment news site Deadline.
Deadline reports that principal photography began on the picture in Ireland on Monday, January 9.
The film will follow 14-year-old Maria, who is sent to live with Catholic nuns when her mother becomes sick.
However, her arrival is set to "turn sinister" when one of her caretakers falls for her.
Irish film writer Helen Gaughran won the top prize of $25,000 in Script Pipeline's 2019 screenwriting contest for the screenplay of the film.

Judges said: "How many true drama/horrors have been written, let alone produced? A wondrous screenplay.
"High marketability aside, this is a script written by a real storyteller. Production not a matter of if but when. A marvel."
This makes me ridiculously happy and proud. Thank you, @scriptpipeline 😀👍🏻❤️🙏🏻 https://t.co/koAlZPD07F

— Helen Gaughran 🇮🇪 🏳️‍🌈 (@Superbaby) August 3, 2019
According to Deadline, Cooke is set to play a nun who is central to the story, but other character descriptions are unknown.
The Oldham-born film star has seen recent success playing Queen Alicent Hightower in the HBO series House of the Dragon.
A prequel to Game of Thrones, Cooke even went viral alongside her co-star Emma Darcy last year, after a TikTok of the pair discussing their favourite drinks, with Emma's being a "negroni sbagliatto", was viewed millions of times.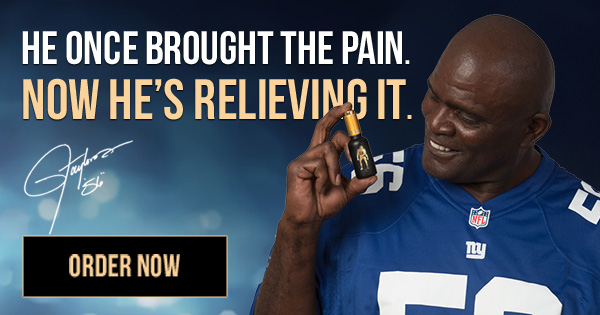 ALSO READ: TikTok: Olivia Cooke goes viral with House of the Dragon star.
An alumni of Oldham Sixth Form College and Oldham Theatre Workshop, Cooke has starred in a range of film and television productions, including 2014 horror film Ouija and Steven Spielberg's 2018 blockbuster Ready Player One.
The actress also has modelling experience – becoming an ambassador for Rihanna's Savage X Fenty lingerie brand towards the end of last year.