OLDHAM'S Olivia Cooke dressed to impress at the Oscars.
But the 27-year-old actress didn't attend in person.
The star was celebrating the fact that her movie, Sound of Metal, had been nominated for awards.
Olivia played the role of Lou, the girlfriend of Riz Ahmed's character, in the movie.
The film was nominated for best picture, best actor, best supporting actor, best original screenplay, best sound and best film editing.
And it was a winner in the last two of those categories.
Olivia has received a lot of acclaim for her performance in the movie. and received best supporting actress nominations from several film guilds around the country.
The actress has enjoyed success with a string of roles in America and has said she may not have had the same career path if she had stayed in the UK because women do not get the same opportunities as men.
She told Radio Times magazine her accent is "an identifiable factor" and that when she walked into a room people immediately pegged her as northern and working class, but that in the US the way she spoke was "not a thing".
She said: "I'm only guessing, and with the benefit of hindsight, but I wonder, if I'd stayed here as a working-class northern actress, whether I would have had this career path.

"In America, my accent's not a thing, I'm just British – 'Where's Manchester? In London?'
"Here working-class men can rise up the ranks and do all these different accents, and I just don't think they assume women can."
"But it's definitely changing," she added.
She has also starred in Vanity Fair.
However, the actress said she was not a huge fan of costume dramas.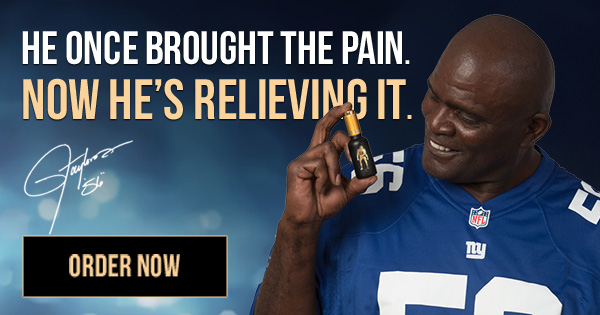 "I've found in the past that they can be quite dreary," she said.
"They tend to marinate in their sophistication a little bit too much. Often it looks pretty but the drama is lacking.
"The substance isn't actually there for me."