KBS 2TV's upcoming drama "Café Minamdang" shared a new poster starring the main leads!
Based on the popular web novel of the same name, "Café Minamdang" is a comedy-mystery starring Seo In Guk as Nam Han Joon, a fraudulent male shaman who used to be a profiler. Oh Yeon Seo stars as Han Jae Hee, a detective in the violent crimes unit who is passionate about justice.
On June 15, the drama shared a new poster that depicts Nam Han Joon, Nam Hye Joon (Kang Mina), and Gong Soo Chul (Kwak Si Yang) exuding comical vibes with their playful expressions. On the other hand, Han Jae Hee stands beside the folding screen with a serious look on her face, increasing anticipation for the teamwork of people who are incredibly different from each other.
Nam Han Joon especially catches one's eye with his colorful suit and accessories, while Han Jae Hee radiates the charisma of detective with her long straight hair, all-black outfit, and fierce gaze.
Furthermore, Gong Soo Chul, the barista, holds up a coffee cup with a bright smile, while Nam Han Joon's little sister Nam Hye Joon poses with money in her hands. The text on the poster hints that this will be a thrilling comedy investigation involving a male shaman.
The production team hinted, "The way the characters, who are heavily equipped with irregularities and fouls, practice justice will unfold in an interesting manner. Please look forward to the charms of characters with strong individuality as well as the kind of synergy they'll show."
"Café Minamdang" will premiere on June 27 at 9:50 p.m. KST.

In the meantime, check out Oh Yeon Seo in "Love With Flaws":
Source (1)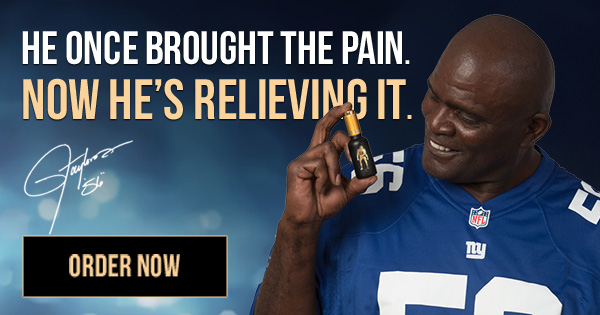 How does this article make you feel?